Every election is interesting, and the upcoming Nepal elections will be no exception. There are new candidates in the polls, and several established contenders are feeling challenged by them. Among new and experienced candidates, there are some interesting families that have more than one candidate fighting the elections together, from different constituencies.
Here, we have handpicked the political family members that are contesting the Nepal elections 2022.
1. Sher Bahadur Deuba and Arzu Rana Deuba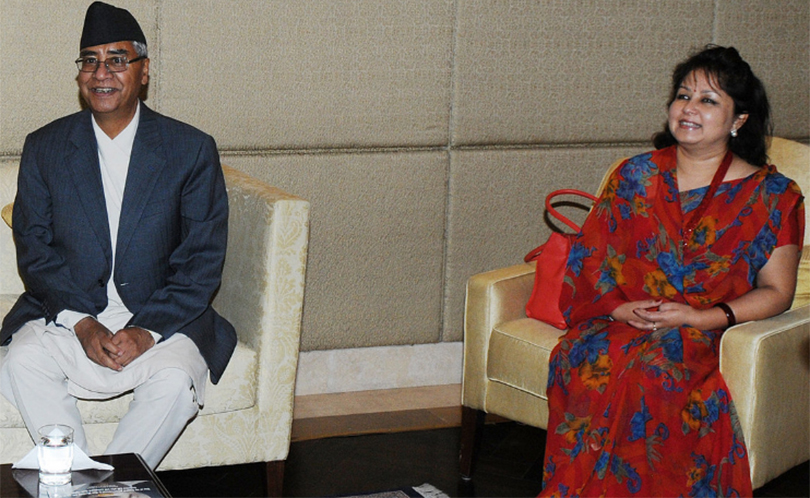 Nepali Congress President Sher Bahadur Deuba is not vying for the upcoming elections alone; he has his wife Arzu Rana Deuba along his side. While Sher Bahadur is contesting from the sole constituency in Dadeldhura, Arzu Rana is contesting in the poll as a proportional representation candidate in the Nepal elections this time. Deuba has never lost any election since 1990.
2. Barsha Man Pun and Onsari Gharti Magar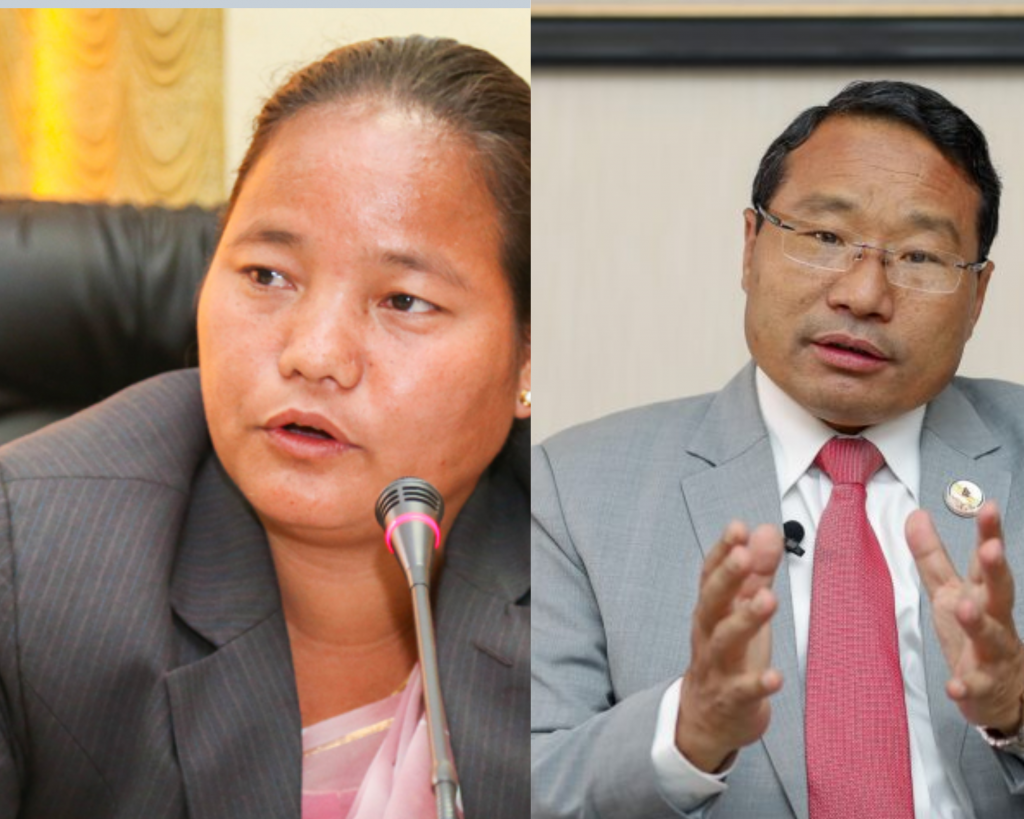 Another couple–deputy general secretary of the CPN-Maoist Centre, Barsha Man Pun, and his wife, former speaker of the House of Representatives, Onsari Gharti Magar–are also contesting the elections together. Pun is contesting from Rolpa and Magar from Kathmandu 2. Prior to this, Pun won the elections from Lalitpur 1 in 2008, but he lost from Morang 9 in 2017. Likewise, Gharti Magar was elected as a Constituent Assembly (CA) member from Rolpa 2 in 2017.
3. Raghubir Mahaseth and Juli Mahato
The CPN-UML Secretary Raghubir Mahaseth and his wife Juli Mahato are also running for the Nepal elections as first-past-the-post candidates from different constituencies. Mahaseth is contesting from Dhanusha 4 whereas Mahato is fighting from Dhanusha 3. Mahato is also a politburo member of CPN-UML and former minister for women, children and senior citizens.
4. Bal Krishna Khand and Manju Khand
Home Minister Bal Krishna Khand and his wife Manju are also contesting the elections. Khand is a candidate from Rupandehi 3 while his wife Manju Khand is a proportional representation candidate for the House of Representatives on behalf of the Nepali Congress.
5. Pushpa Kamal Dahal and Bina Magar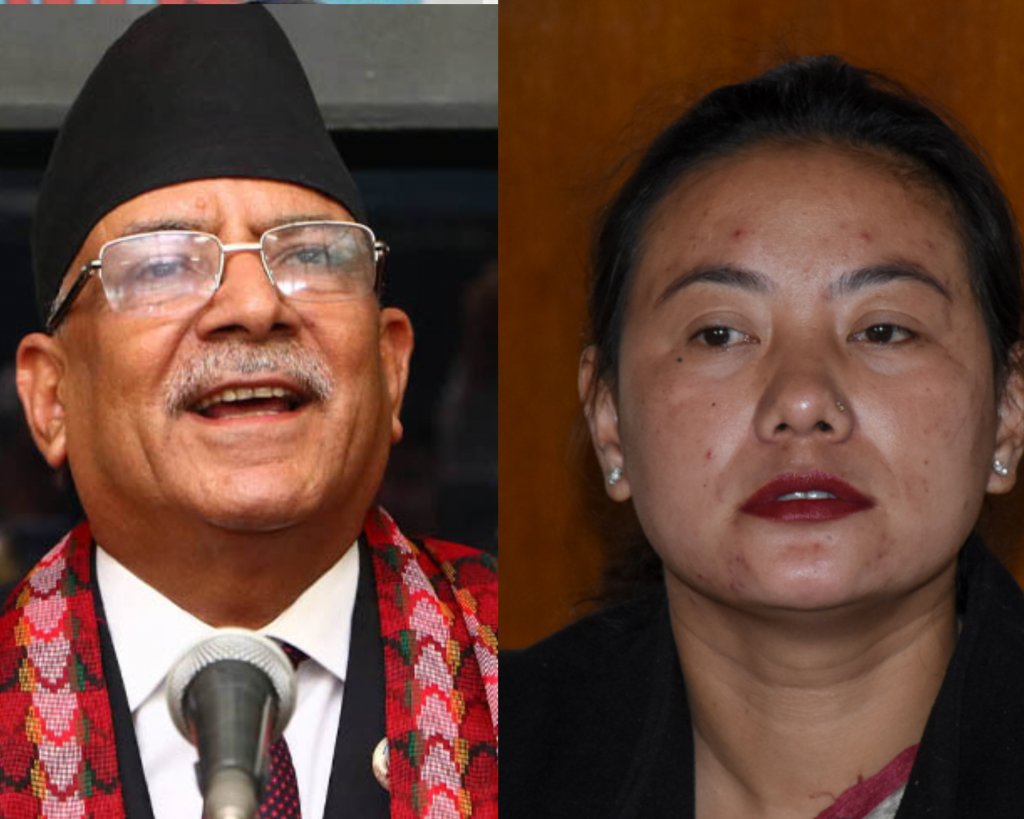 CPN-Maoist Centre Chairman Pushpa Kamal Dahal and his daughter-in-law Bina Magar are contesting the Nepal elections together this time. Dahal is contesting for the House of Representatives seat from Gorkha 2 while Magar is from Kanchanpur 1. In 2017, Magar was elected from the same constituency while Dahal was from Chitwan 3.
6. Shankar Pokhrel and Menuka Pokhrel
The CPN-UML General Secretary Shankar Pokhrel and his sister Menuka Pokhrel are also partaking in the elections. Shankar is contesting from Dang 2 for the House of Representatives and Menka Pokharel is a proportional representation candidate for the same.
7. Mahantha Thakur and Minakshi Thakur
Loktantrik Samajbadi Party Chairman Mahantha Thakur and his daughter Minakshi Thakur are also contesting the upcoming Nepal elections. Thakur is a candidate from Mahottari 3 and his daughter is a proportional representation candidate.