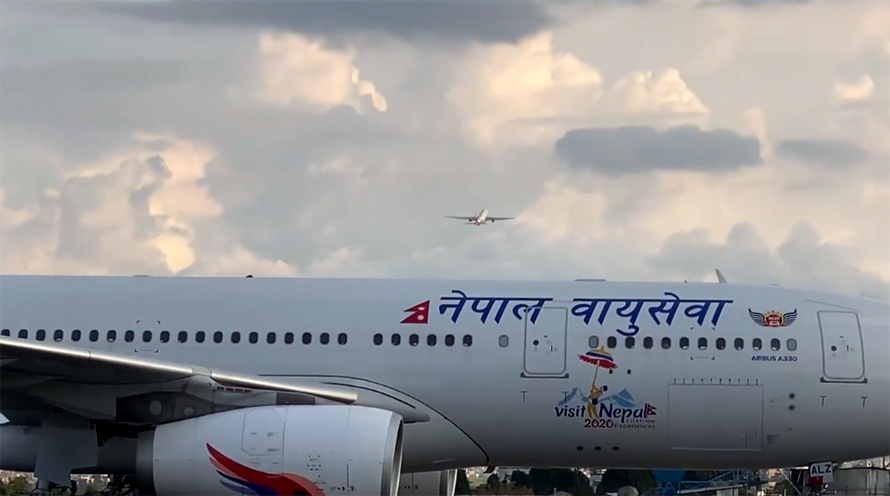 Kathmandu, August 28
The national flag carrier, Nepal Airlines Corporation (NAC), is set to operate regular flights to Hong Kong and New Delhi, India from the Bhairahawa-based Gautam Buddha International Airport from August 29 onward.
The Corporation has opened ticket booking for Hong Kong and New Delhi from Bhairahawa with its transit being Kathmandu.
NAC Spokesperson Ramesh Poudel informed NAC has a plan to gradually increase the number of flights as per the market demand and NAC's market management by initiating a weekly flight from Bhairahawa every Tuesday.
According to the flight schedule, a plane that takes off from Bhairahawa at 8.15 am would land in Kathmandu at 9.00 am. Passengers heading to Hong Kong and Delhi will then board their respective connecting flights operated by NAC.
Arrangements have been made for the passengers to receive boarding passes up to the destination during check-in time and directly get luggage at the destination, the NAC said.
Passengers can book and obtain online tickets after logging into NAC's website.