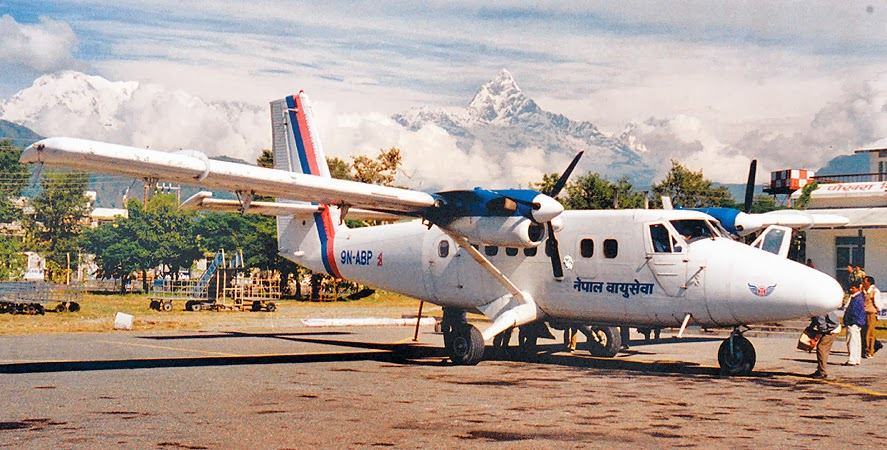 Kathmandu, August 2
The national flag carrier Nepal Airlines Corporation has demanded that the government provide it Rs 5 billion to purchase six new aircraft.
The Corporation has already sent the request to the Ministry of Culture, Tourism and Civil Aviation as it plans to buy six Twin Otter aeroplanes at the earliest.
The Ministry of Civil Aviation has already endorsed the proposal and forwarded it to the Ministry of Finance. If the Finance Ministry approves the plan, it will be sent to the Cabinet for the final decision.
The Corporation's General Manager Sugat Ratna Kansakar says the Corporation wants to increase its paid-up capital to Rs 20 billion; and Rs 5 billion has been sought from the government in the first phase.
Later, the government will give the Corporation Rs 15 billion in different phases, according to him.
The paid-up capital of the Corporation stands at rs 360 million now.
Earlier, Minister Rabindra Adhikari had announced that the Corporation would purchase six Twin Otter aircraft in the first 100 days of his office.
Kansakar says the new aircraft will arrive within next one year.