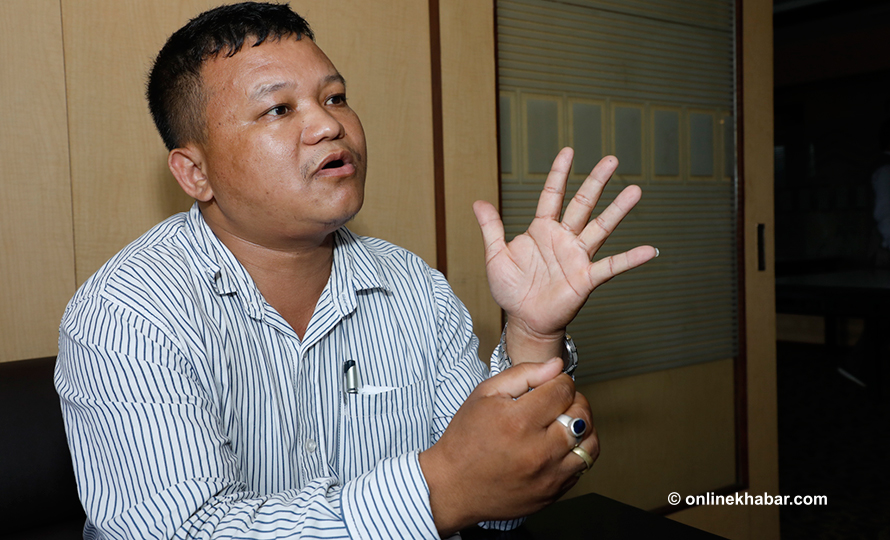 Kathmandu, May 8
The Nepal Federation of Indigenous Nationalities, the umbrella organisation of various minority ethnic groups in the country, has opposed a recent decision of the government to introduce an optional Sanskrit language crouse as an optional subject at the school level beginning the first grade.
The federation says the decision of the federal government is against the constitution that has authorised local governments to govern education activities in their jurisdiction.
In a statement, the organisation's president Jagat Bahadur Baram demands that the government withdraw the decision as soon as possible.
The National Curriculum Development and Evaluation Commission headed by Education Minister Giriraj Mani Pokharel had made the decision a couple of months ago. However, it has come to the limelight just recently.
Sanskrit, not only the language of most of Hindu mythologies and religious texts but also Nepali's mother language, was a compulsory subject at the lower secondary level until the conflict era (1996-2000). During the conflict, the Maoist cadres and leaders repeatedly attacked teachers and students of Sanskrit, forcing the government to stop teaching it.