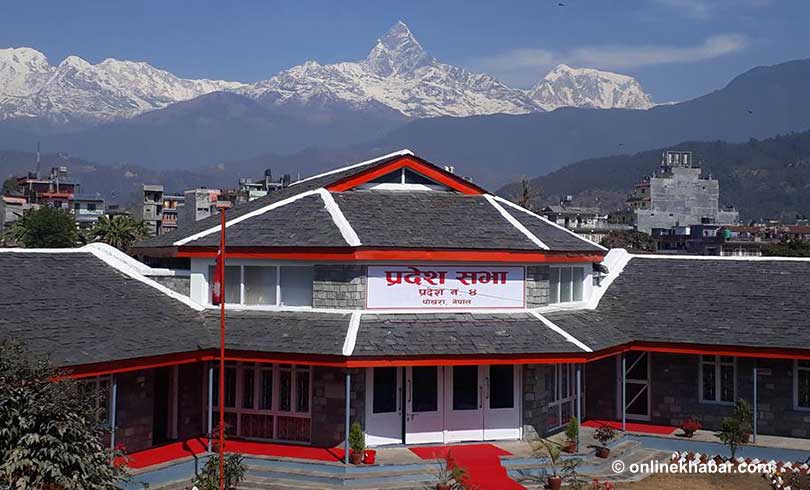 Pokhara, July 5
Pro-identity politics leaders belonging to various ethnic communities have protested the ruling Nepal Communist Party's decision to name Province 4 Gandaki.
After naming Pokhara as the provincial capital, the Province 4 Assembly is preparing to give the new federal unit a name. In this context, the NCP, which commands a comfortable majority in the Assembly, on Wednesday has endorsed Gangaki as the name, meaning the Assembly will accept the name with majority votes.
But, ethnic leaders argue that 'Gandaki' does not reflect inclusiveness of various castes and creeds, but a centralised and racist mindset.
Various organisations representing local Gurung and Magar communities issued a statement today, demanding that the province be named 'Tamuwan Magarat' which reflects identifies of the two communities.
"We remind that moving ahead by ignoring the fundamental principles of identity will be a blunder for the country and its people."
The Nepal Federation of Indigenous Nationalities (NEFIN), which claims itself to be the umbrella organisation of all indigenous communities in the country, has also supported the protest.