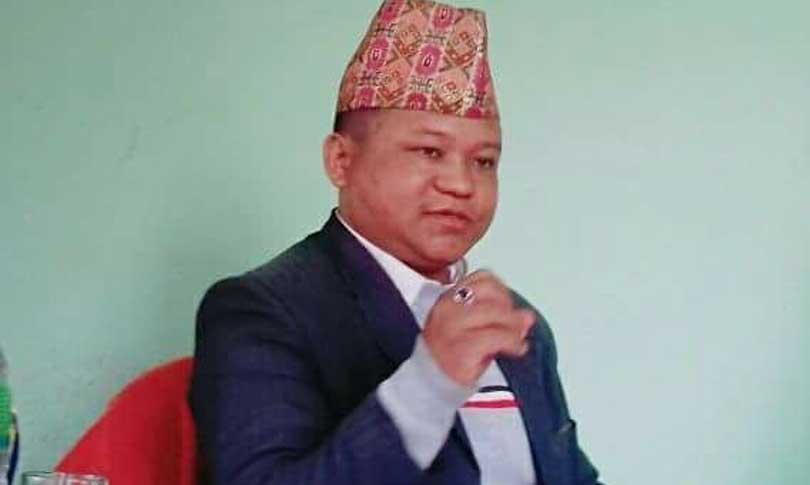 Kathmandu, July 2
Indigenous ethnic communities of the country have expressed their discontent with a decision of the Supreme Court not to issue a stay order to halt the recruitment of over 9,000 civil servants for local governments.
As the apex court allowed the Public Service Commission to continue with the recruitment process on Monday, the Nepal Federation of Indigenous Nationalities, which claims to be the umbrella organisation of minority ethnic groups, has warned of launching a stern protest against the decision.
NEFIN says the vacancy announcement notice and the court order are against sentiments of the constitution which promotes proportional and inclusive representation,
Issuing a press statement after the court decision, NEFIN President Jagat Bahadur Baram has called on member organisations of the Federation to launch protests.
Earlier, the State Affairs and Good Governance Committee of Parliament had directed the Commission to cancel the call for applications. But the constitutional body had been insisting that the call was constitutional and maintained it was not obliged to obey the House panel's order.