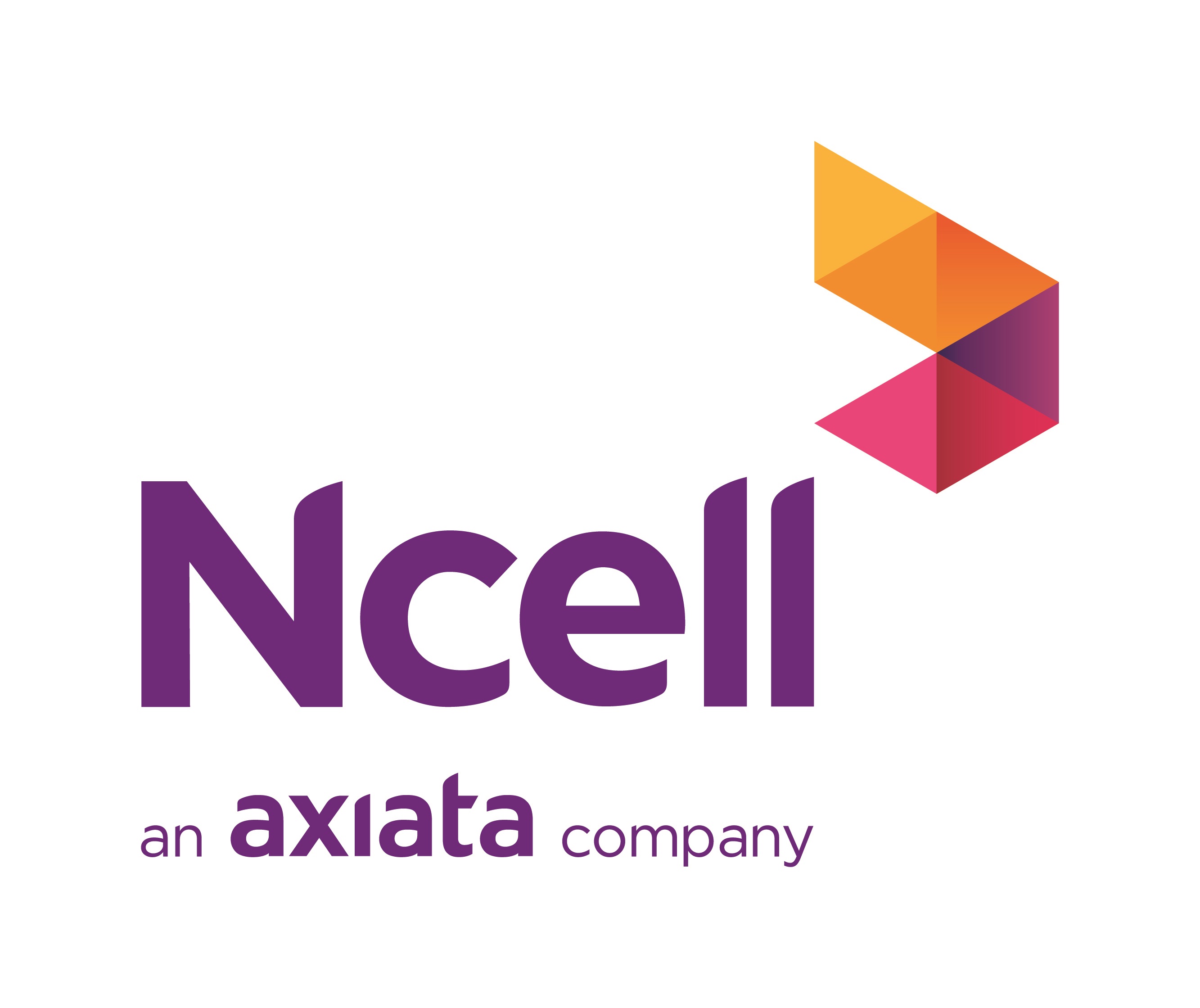 Kathmandu, April 12
A leading telecommunications company of Nepal, Ncell, has announced that its prepaid customers can now get access to data and SMS services even when they do not have the main balance on their mobile.
The scheme was announced on the occasion of Nepali New Year 2077. The offer enables its customers to take data and SMS bundled pack or only SMS pack on credit.
"Amidst the coronavirus crisis and ongoing lockdown, the customers might be facing difficulty in topping up their mobile balance to remain connected with friends and family members and wish Happy New Year," the company says, "Thus, Ncell has launched the scheme as 'New Year Offer', giving a facility to its customers to use data and SMS services easily even during this difficult situation."
The offer is the first of its kind that allows the customers to use data and SMS under the credit facility.
To use data and SMS on credit, the customers can activate this service by *9988*77# and selecting one of the options as per the requirement.