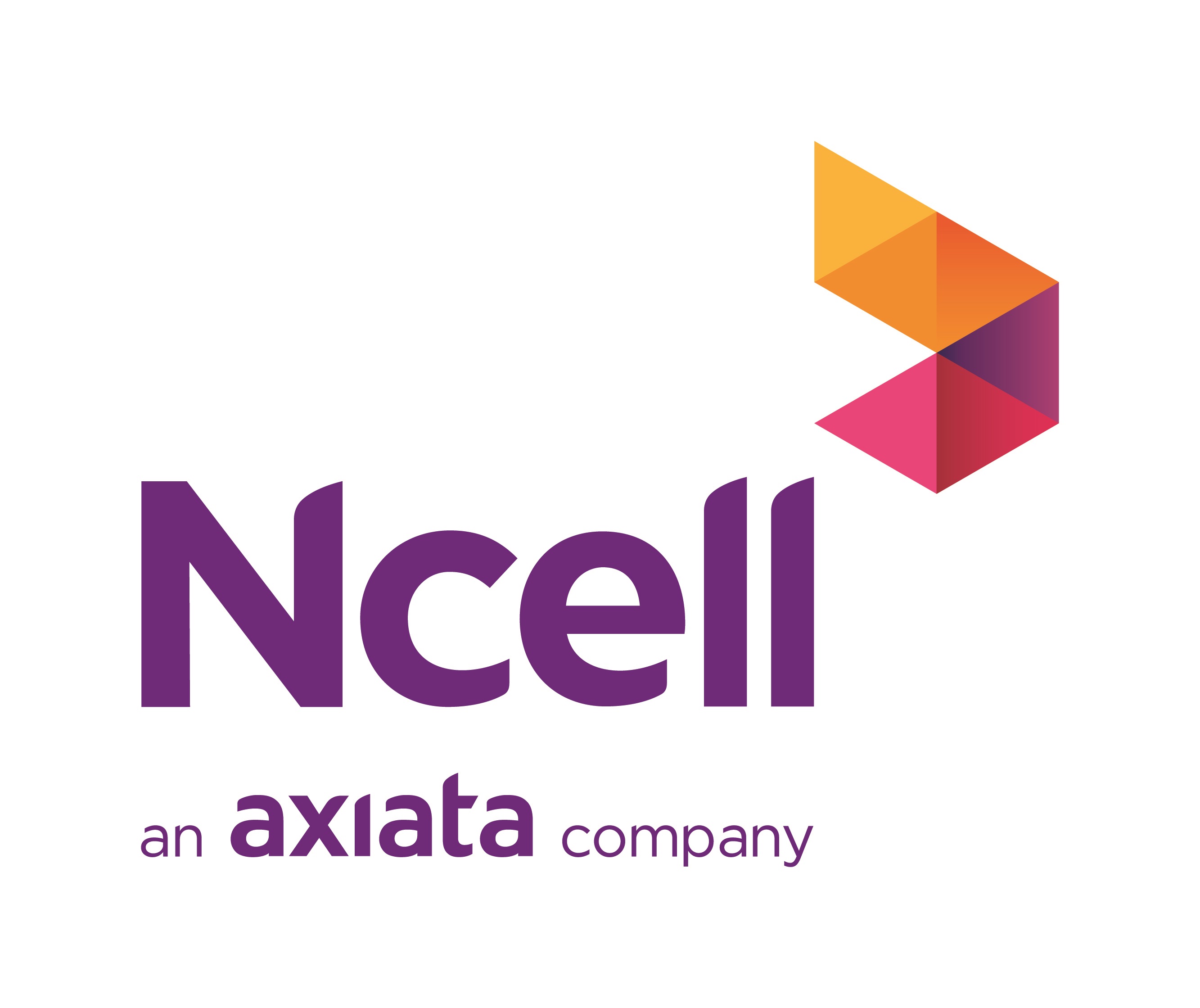 Kathmandu, January 14
Ncell, a leading telecommunications company of the country, has launched an attractive weekly plan under its existing 'Mero Plan' for its prepaid customers, allowing customers to enjoy data and voice services at more affordable rates.
The new weekly plan will come into effect from Tuesday, the company says, adding there are two weekly plans, 2GB and 6GB, in addition to the existing monthly plans.
Under the 2GB weekly plan, the customers can enjoy 2GB data pack at Rs 95.77 (including taxes) which is valid for seven days from the date of activation. In addition to this, the customers subscribing to this plan can also use voice calls at Rs 1.28 per minute within the Ncell network.
Likewise, the customers can also subscribe to the 6GB weekly plan at Rs 191.54 (including tax), which is bundled with 6GB data (4GB + additional 2GB video data) and voice call at Rs 1.28 per minute within the Ncell network. The video data works with YouTube, iFlix, all Ncell video portals and other Google services like Google Play, and Maps.
In line with the main feature of the Mero Plan, once assigned data volume under each of these plans is consumed, there will be no deduction in the main balance of the customers. The customers can instantly buy exclusive data packs under Mero Plan as per their requirements.