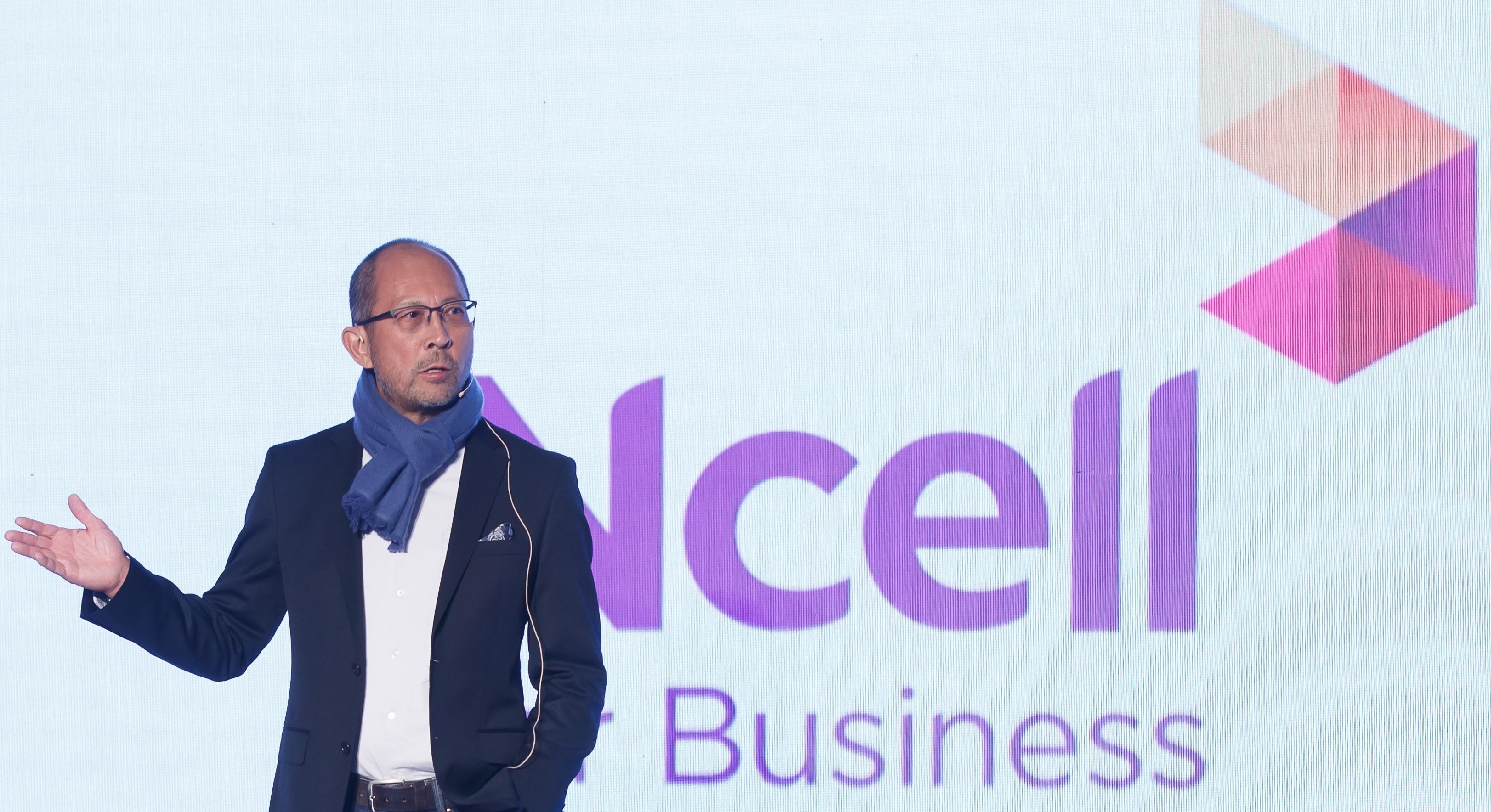 Kathmandu, February 12
Ncell, a leading private telecommunications company of the country, has collaborated with Microsoft Corporation to provide Microsoft's productivity and communications solutions, cloud resources and online meeting tools to Nepali businesses.
The company announced its collaboration with Microsoft Corporation for Microsoft Tier 1 Cloud Service Provider (CSP) amidst a special gathering attended by over 250 corporate clients from various banks, businesses and officials of NGO/INGOs last week.
Under this partnership, Ncell will provide three major products—Office 365 (O365), Azure and Teams to Nepali businesses.  
Welcoming the guests, Andy Chong, CEO of Ncell, said, "The collaboration landscape is changing rapidly. No longer confined to office buildings, the modern workspace allows people to meet, collaborate, and stay connected across organizational boundaries. Ncell and Microsoft are combining resources and experience to focus on the fast-growing collaboration arena, which is a strategic market for both companies."
"We have collaborated with Ncell to provide our cloud service directly to customers in Nepal," Anh Pham, chief partner officer for South Asia at Microsoft. "In the initial phase, we will be providing the cloud service to clients including small and medium enterprises and businesses of the country. We believe that the collaboration contributes towards the development of Nepal's digital ecosystem, also providing our services as value-added services."