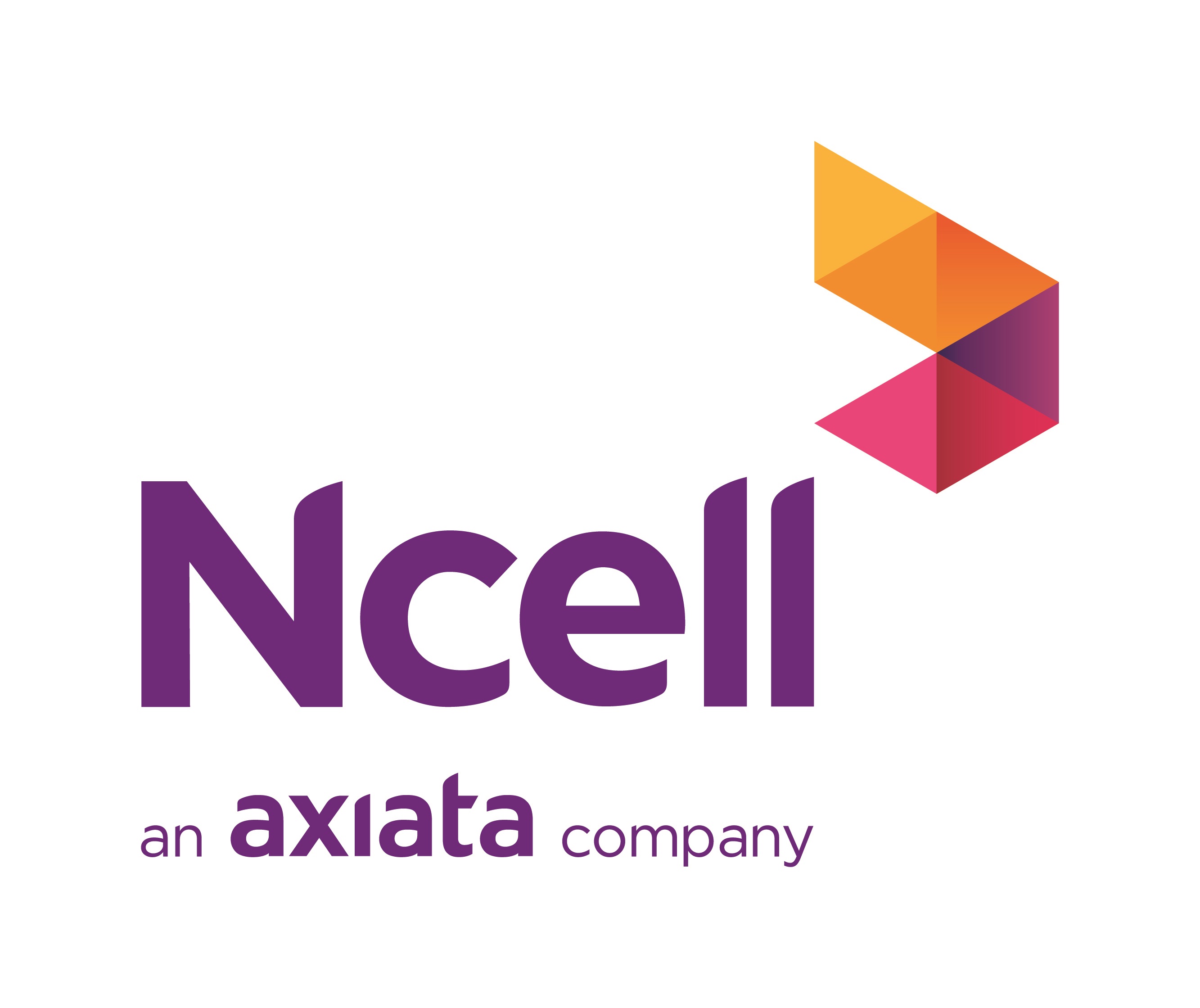 Kathmandu, August 6
A leading telecommunications provider of the country, Ncell Axiata, has launched Wirefree+, which the company claims is an attractive bundle of Wi-Fi service, talk time, and data.
"Nepali consumers can now experience a hassle-free wire-free quality internet service at their doorstep with an attractive bundled offer of multiple services," the company says, "Ncell Axiata Limited (previously Ncell Private Limited) has launched the first of its kind Wirefree+ Wi-Fi service in Nepal."
The service launched under ongoing umbrella campaign 'Plus', has come into effect from Tuesday, August 04, according to the company. The Wirefree+ service is the wireless technology-based wi-fi service for homes and businesses. It offers wireless data connections without cable.
Sharing his excitement on the launch of much anticipated Wirefree+ wi-fi service, Pradeep Shrivastava, Ncell Chief Commercial Officer, says, "This launch marks a new beginning of access to wireless data connectivity through wireless technology to provide a completely new experience with attractive bundled services to customers. We are overwhelmed with the orders as it indicates the importance of access to wireless data for customers and we believe this will contribute towards connecting people with opportunities and going digital."