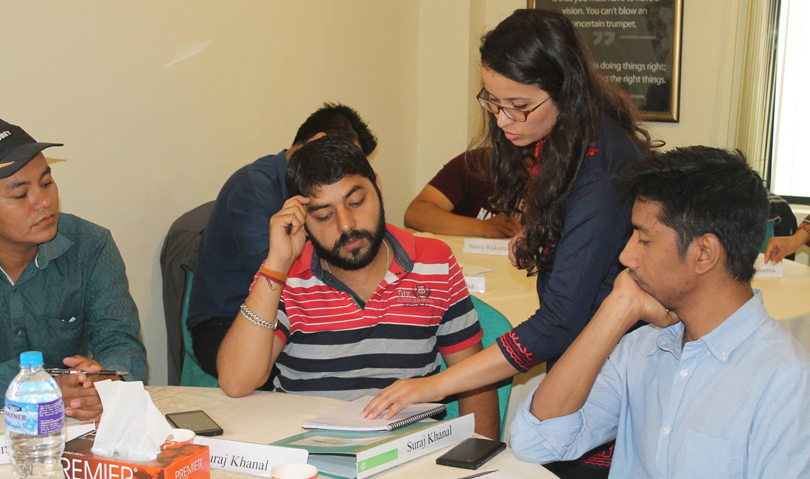 Kathmandu, January 10
Antarprerana, a private company that supports entrepreneurs of Nepal through investment and mentorship, has called applications from startup companies and people wishing to develop entrepreneurship, for its new month-long programme, Nava Udhyamshala II.
The programme will run from February 1 to March 1. The workshops will be held for two hours every morning, Monday to Friday.
The organiser says it is a platform where aspiring entrepreneurs are equipped with all the knowledge and skills required for transforming their ideas into businesses.
Its course focuses on building a solid foundation on which people can grow their own businesses.
"With the help of experienced mentors, you will learn to transfer your idea into a real business model and test it against your potential customers. You will learn how to structure your company, form a strategy and write a solid business plan. And most importantly, you will learn what it takes to be an entrepreneur."
Interested people can submit applications online.