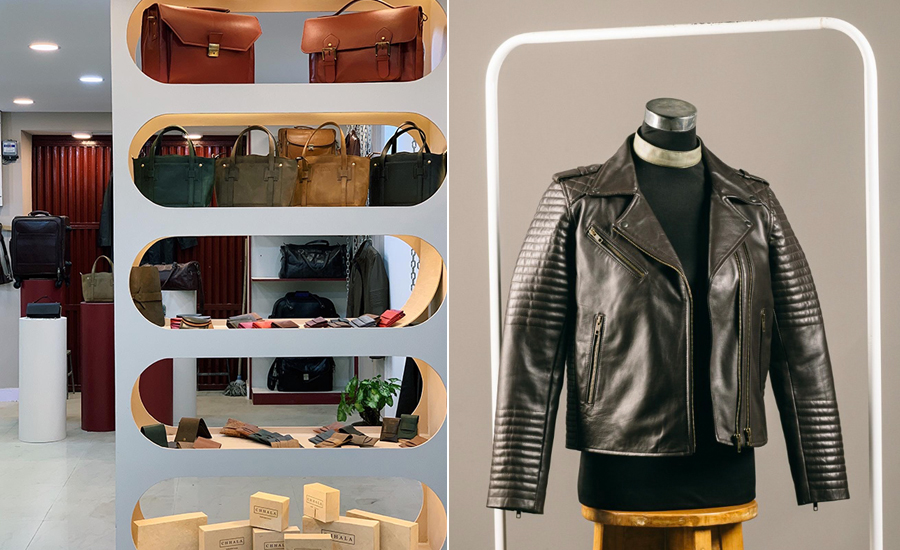 Watching their father work with leather products his whole life, Farhin Banu and Safir Khan were inspired to carry on his legacy. Watching him toil hard day and night, they too wanted to set up something that would cement his dedication.
"We felt we could use his knowledge and expertise to create a brand that would resonate with young men and women. That is how Chhala was formed," said Banu.
Formed in 2019, Chhala has been selling leather products ranging from caiman bags, women's wallets, truffle bags, prezzies, wallets, laptop bags, jackets, fanny packs, backpacks, duffle bags and more. The siblings feel Chhala's products have been resonating with Nepalis as they aim to build on their early success by continuing to craft more exciting products and accessories in the coming years.
Adversity is opportunity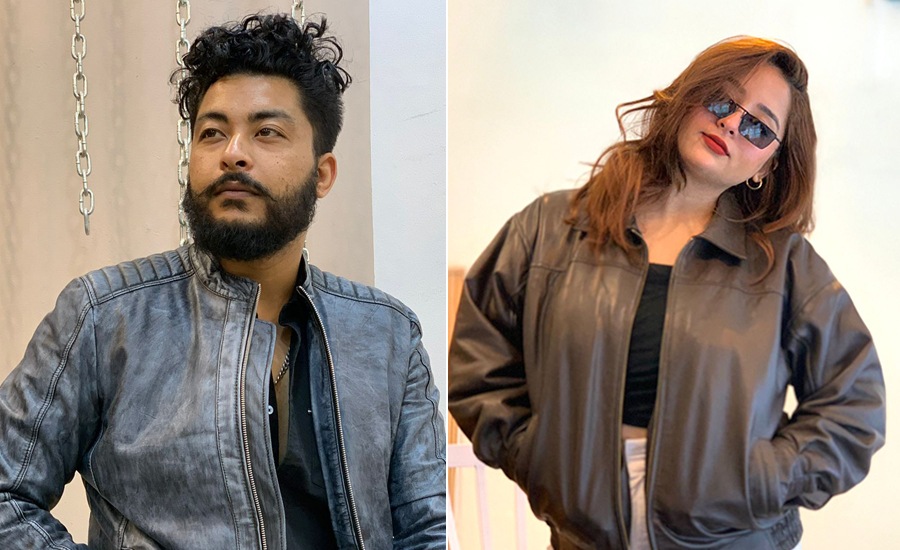 The sibling's dream started in 2019. Khan had recently graduated while Banu was still in college. Despite their education degree, the two wanted to start something they could call their own. However, they were not too sure what to do.
"That's when we looked at our father. Thanks to him, we had extensive knowledge about leather and where were could get the raw material to make our products," said Khan.
Initially, the two started to manufacture jackets, belts and wallets. However, the Covid pandemic halted everything after a few months of operation. The two did not know what to do but soon they came up with a plan to make leather masks.
"We did not have a lot of leather to make other products so we decided to make masks. Given how fashionable people are in Nepal, we felt the product would do well," says Banu.
The sibling calculated gamble paid off as the masks sold well as it was trendy, fashionable, durable and reusable. Riding on the popularity of masks, Chhala's other products also started to gain traction. After the pandemic subsided, Chhala started producing and promoting chic leather products such as bags, jackets, gloves and belts. These started to sell quite well as the siblings continued to push to make new products.
What started in the sibling's home, with an investment of little over Rs 500,000 has come a long way as Chhala has now extended its operations, added more designs and even set up an outlet in Sorakhutte.
"We aim to create more products that connect with all age groups," said Khan.
Uncompromised quality and design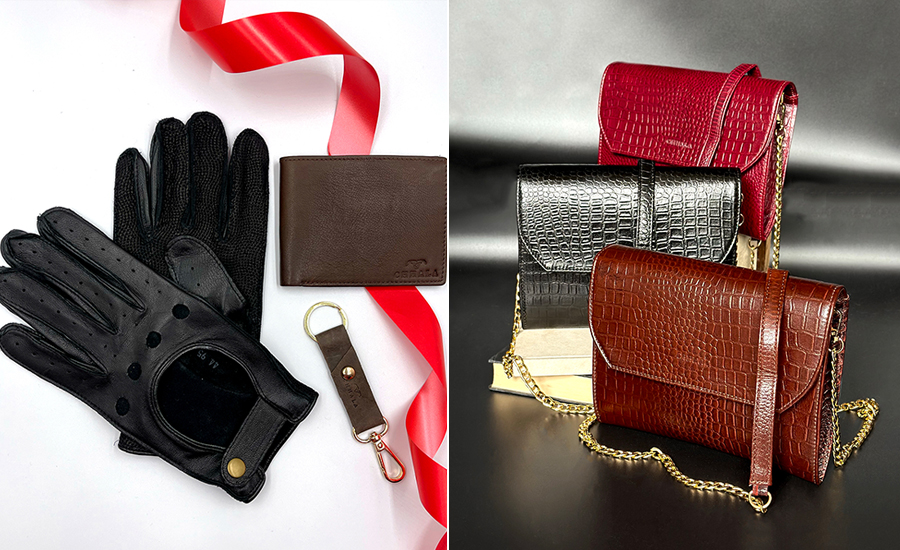 Chhala's product stands out thanks to its quality and design. What also helps is they even make customised jackets and bags.
Generally, leather products are associated with luxury, and many individuals aspire to own them. However, due to its high cost, leather items often remain out of reach for many.
"At Chhala, we offer quality leather products at a more affordable price point," said Khan. "Our aim is to enable people to realise their dream of owning leather items."
Various animal hides are used to make leather products, with commonly used hides including those from sheep, goats, buffaloes, and camels.
"We use sheep hide to make most of our products," Khan said.
Banu said Chhala currently receives around 10 orders a day as their yearly turnover stands at around Rs 3 million.
A normal leather keyring at Chhala costs Rs 350 while a masks cost Rs 600. Similarly, the starting price of a wallet is Rs 2,000 while the cost of a leather jacket is Rs 14,000 and Rs 15,000 for women and men respectively. If people have a customised design, they make one for Rs 16,000.
"We currently have a 20 per cent discount on all our products," said Khan.
Chhala's range of bags is quite popular too as it is priced between Rs 2,000 to Rs 9,000 while a belt costs between Rs 2,500 to Rs 3,000.
---
This story was translated from the original Nepali version and edited for clarity and length.