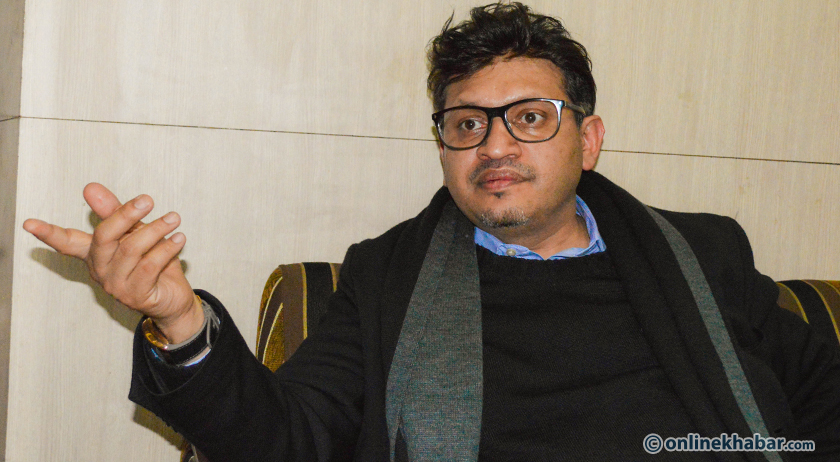 Kathmandu, November 16
BB Airways, an airline company established by non-residential Nepali entrepreneur Bhaban Bhatta, had initiated a process to purchase a Boeing aircraft of Nepal Airlines Corporation around a month ago. However, the company now has gone incommunicado leaving the process halfway.
Bhatta, who runs multiple businesses in Japan, had paid Rs 15 million to the national flag carrier just few days before his election to the position of President of Non-Resident Nepalis Association International Coordination Council last month.
He was due to pay the remaining amount of Rs 136.8 million within one week.
"Now, the deadline has already been over, but we have been unable to contact them," NAC spokesperson Rabindra Shrestha says, "We do not know whether they pay the due amount or not."
After Bhatta's disappearance, the Boeing-757 once again has been a troublemaker for the government-run airliner. The NAC had failed to sell the aircraft even after calling proposal for three to four times.
The NAC had made an agreement with the BB Airways for the sale through talks.
Meanwhile, Shrestha says the next board meeting of Corporation will take a decision about the transaction.
The NAC had purchased the aircraft in 1987. It had decided to sell it after its maintenance cost continued to rise up and consequently could not yield much profit. The old aircraft is grounded for last two years..
The aircraft has already completed 86,410 flight hours.
An NAC official says the aeroplane is too old to carry passengers. It, however, can be used for cargo transportation.