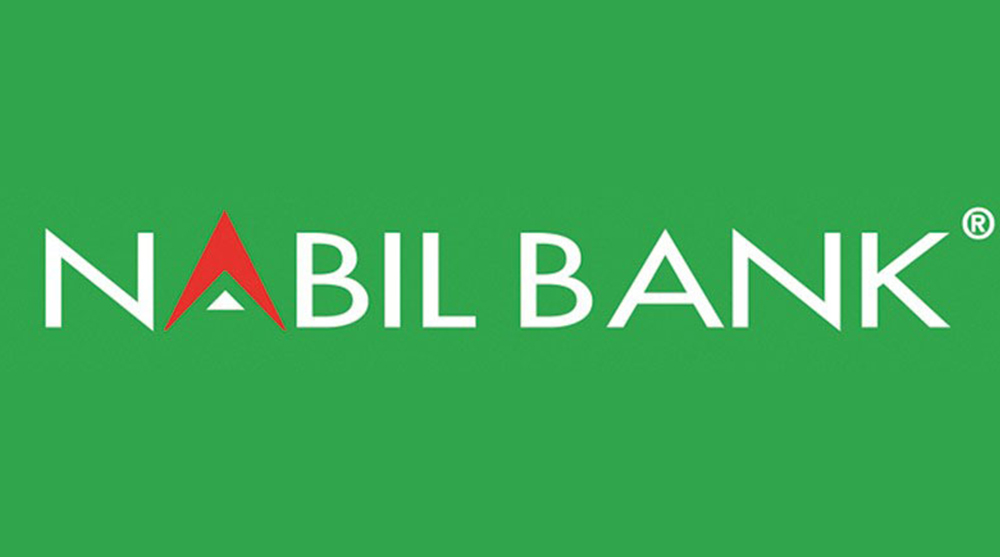 Kathmandu, December 5
Nabil Bank says it has become the first and the only bank in Nepal to be on board with India Exim Bank to issue a bank agreement under the Trade Assistance Programme (TAP).
After rigorous risk review, India Exim Bank has approved the facility to Nabil Bank under the Trade Assistance Programme.
According to the bank, this partnership with Nabil Bank opens up opportunities to facilitate incremental trade between Nepal and India and strengthen the growing economic engagement between Nepal and India.
According to the bank, Nabil has strived to play a catalytic role, as a key player, in facilitating Nepal's international trade and investment relations with partner countries while contributing to the internationalisation endeavours of Nepali businesses.
Furthermore, the bank believes that Nabil's partnership with Exim Bank under TAP becomes another milestone towards the globalisation of the Nepali banking sector.