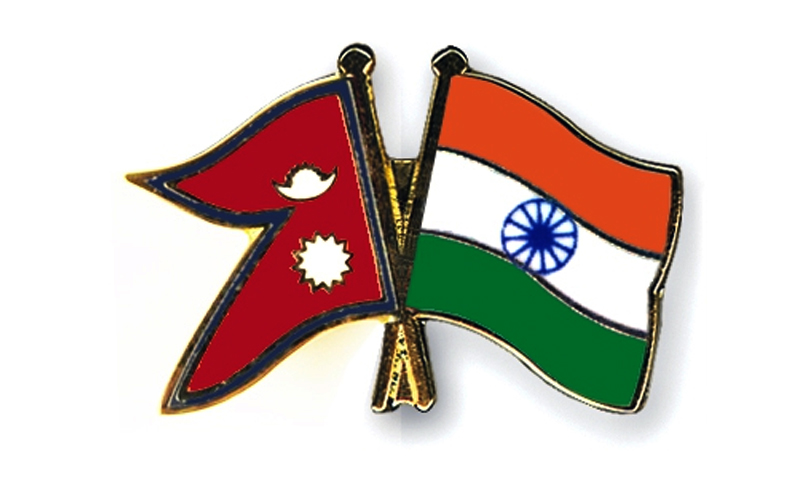 Kathmandu, November 26
Officials of Nepal and India are meeting in Kathmandu on Tuesday to discuss revising the trade and transit treaty signed between the two countries. The meeting has been considered important as it can help Nepal extend its trade relations to the third countries and facilitate the trade with India.
Nawa Raj Dhakal, a joint secretary at the Ministry of Industry, Commerce and Industry, says the meeting will finalise the points to be added to the treaty. Dhakal will lead the Nepali delegation to the meeting.
According to the officer, India has already agreed to let Nepal use some of its ports and waterways, and the meeting will finalise that agreement also. Likewise, there will be a discussion on letting Nepal use some other ports and waterways also.
The Nepali delegation also includes representatives of transport management, foreign affairs and law ministries.
The Indian delegation will be led by additional secretary Bhupinder Singh Bhalla.