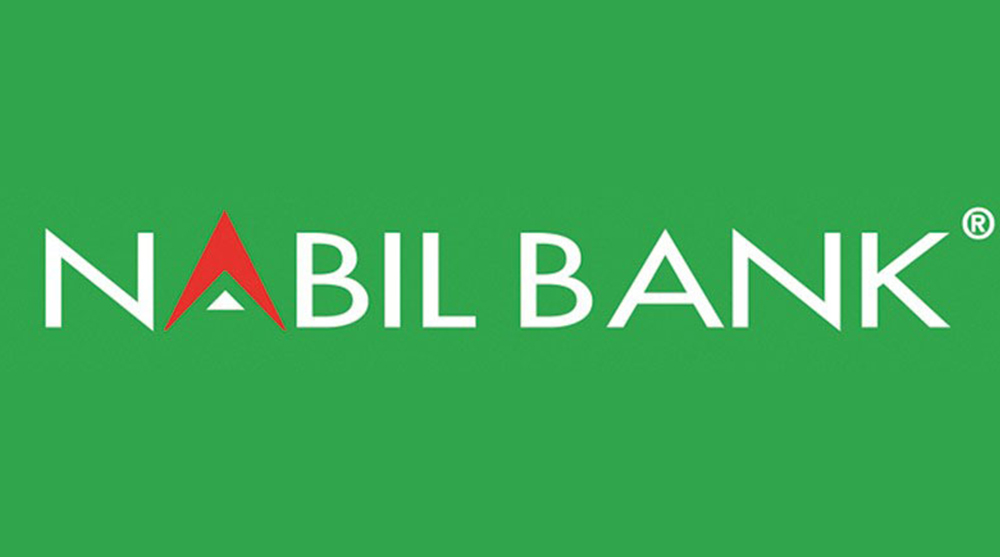 Kathmandu, April 25
Nabil Bank has launched a 'lifetime free' credit card for the first time in Nepal.
The new credit card is designed to provide cardholders with a host of benefits, without any annual fees or hidden charges like joining fees and renewal fees.
According to the bank, customers can enjoy the convenience of making purchases, paying bills, and withdrawing cash, all without worrying about any fees or charges with this card.
"We are excited to launch our lifetime free credit card, which is designed to provide our customers with an unmatched experience," says Chandani Shrestha, the head of the Retail Lending Unit. "We believe that everyone should have access to credit, and with our new card, we are making it easier and more affordable than ever," she adds.
The lifetime free credit card is available to new and existing account holders of Nabil Bank.
To apply for the 'lifetime free' credit card, customers can visit the's website or contact any of the 256 branches across the country. According to the bank, this offer is valid for a limited period only.