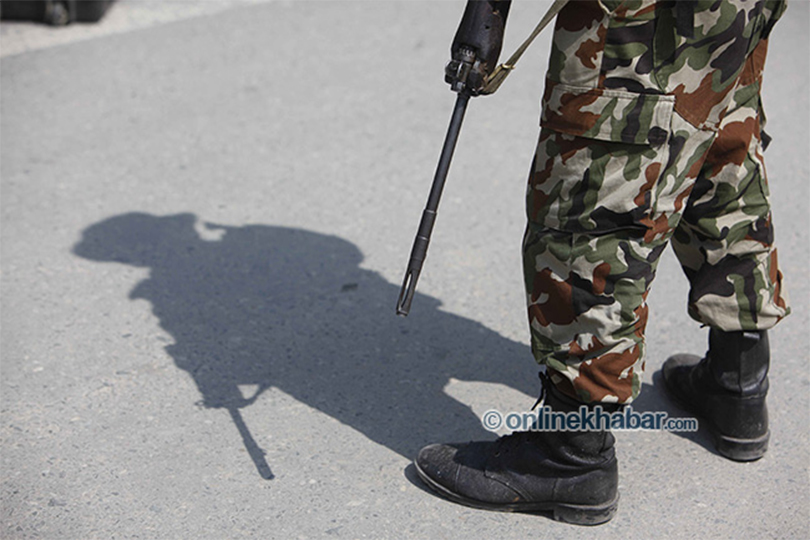 Kathmandu, July 22
The government of Nepal has decided to entrust the Nepal Army with the security of uranium deposits found in Mustang district.
Friday's meeting of the Council of Ministers decided to deploy the national army for the security of uranium deposits, Minister for Industries, Som Prasad Pandey, said.
The Cabinet assigned the Ministry of Industries the task of conducting studies on the deposits.
Some days ago, the Department of Mines and Geology had confirmed existence of Uranium, common salt, fossil fuel and coal deposits. Minister Pandey had inspected those deposits with other members of a government team.