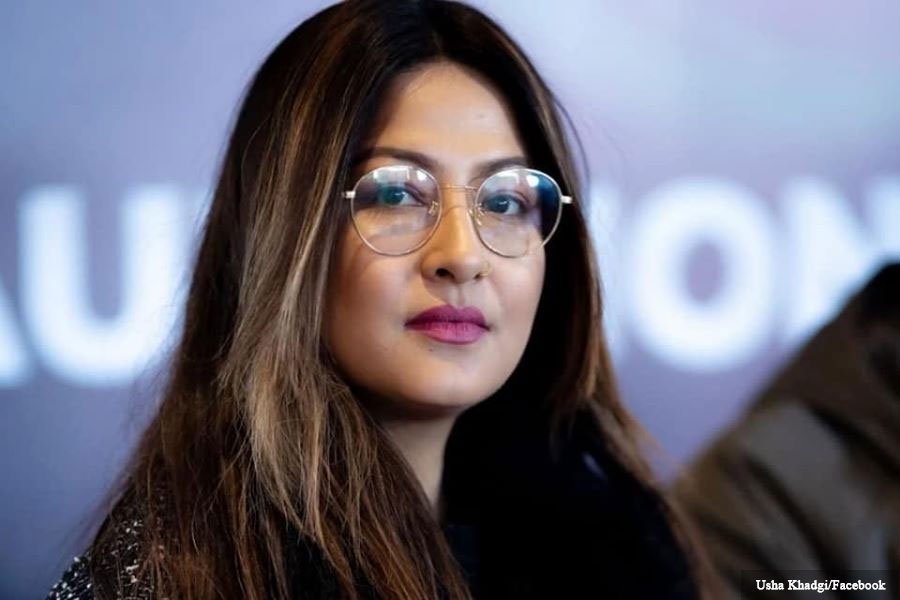 Kathmandu, March 15
Former Miss Nepal and model Usha Khagdi has announced that she ended the 17-year-long marriage with media person GP Timalsena. The popular model made the announcement during a recent television interview.
Later, on Saturday evening, Khadgi posted a clip of the interview on her Facebook, confirming that she was no longer with Timalsena. Khadki has cited that she tolerated physical and mental abuse until now, but there is no way that it should continue.
She has also thanked her supporters and fans for supporting her in difficult times, adding they gave her the courage to stand for herself and her kids.
After two years of relationship, Miss Nepal 2000 Khadki and Timalsena had tied the know in 2003. They have one daughter and one son.