A large number of Nepali students join preparation classes for English proficiency tests such as IELTS, PTE, TOEFL, SAT, Duolingo and so on with the dream and plan for studying overseas every year. Many students make a way to their dream country and intended course while others end up being frustrated with a halt of their abroad study plan.
There are few crucial factors that the students seem to neglect in the course of their abroad study plan which puts their dream at risk. This article will examine some of the mistakes that the students happen to make while choosing a learning centre and a consulting agency with the dream of studying overseas.
1. Falling into a free or cheap class
As soon as final school/college exams are over, although many join during their study, the students aiming for studying overseas swarm around the consultancies and education fairs for receiving counselling and preparation classes. They visit offices, education fairs, learning centres and social media pages. They visit from one office to another as tourist students and finally end up joining free or cheap class schemes run by a couple of institutes. The majority of the students seem to opt for a cheap or free class rather than quality in the class (or teaching and learning environment) in order to save money.
It would certainly be a fallacy to assume all classes with high fees to be good and classes with low fees as ineffective. However, it is true to a large extent that the consultancies running cheap and free classes normally cannot hire the best teachers. The remuneration of qualified and experienced teachers cannot be met with the lower fee charged from the students. Hence, the students under poor supervision are likely to get a low score resulting in a waste of time, effort, resources and hope.
Therefore, it is better not to fall for a free or cheap class over quality in supervision.
2. Getting enticed by the infrastructure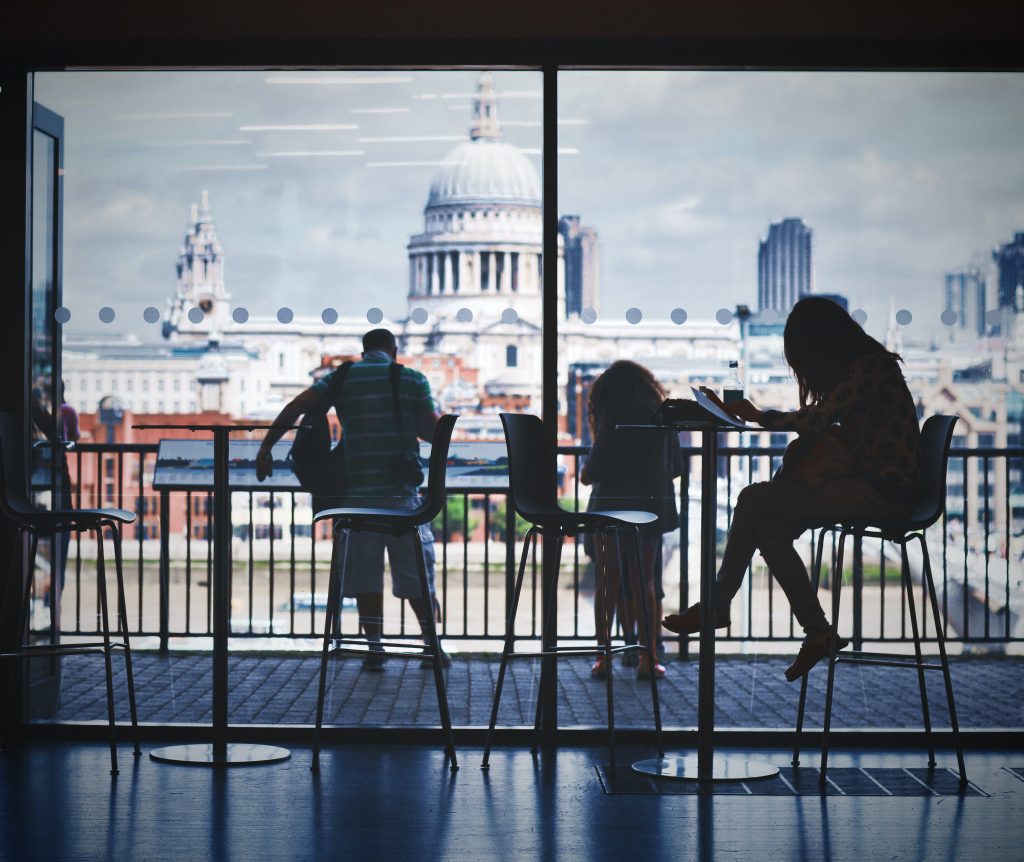 With the season of the flow of the students, the majority of the consultancies prepare their office setting renovating, upgrading or relocating their offices to attract and welcome the students. They start hiring new managers, counsellors, instructors, documentation officers, and office staff. Opting between the offices, the students on average are likely to be inclined to the office with fancy decoration and setting which is just superficial and lust for the eyes. The students seem to be overlooking the average-looking consultancies over fancy-looking office settings which is just superficial.
The most important things are the services offered in the office: genuine counselling, proper documentation and guidance, effective supervision and training, which are the core services that students need to focus on for their abroad study plan, as they play a vital role in getting the desired score in the tests, finding the right options for the career development and receiving the visa without any problem.
3. Going with the peer pressure
Friends have a bigger influence on the youngsters about making the choices in life or making decisions. A large number of the students admit the role of their friends in making decisions in their life, be it insignificant or an important one. The students lacking confidence and leadership quality are likely to follow what their friends do or suggest them to do. In the same manner, the students on average choose the consulting agency, learning centre, English proficiency test type (IELTS/PTE/TOEFL/SAT/DUOLINGO), country/ location, university, course and so on as per the decision and suggestion of their friends.
Indeed, being with your friends has a lot of merits. But, what is right for your friend may not be appropriate for you. You have your own situation, fields of interests, passion, academic status/background, financial and family circumstances and so on. It is always good to take suggestions and reviews, but it is better to make the decision on your own after analysing everything within and around you.
4. Choosing large classes and free mock tests
Youngsters are likely to choose a large class for IELTS/PTE preparation with a false assumption that small classes are not as good as large-sized classrooms. They feel that the learning centres having a high flow of students or accommodating a large number of students should be an effective one. They also prefer to study in a class having a considerable number of students of the opposite sex.
But, in spite of the best instruction, individual assessment and personalised care are always missing in large-sized classrooms. The instructors find difficulty in assessing every student in his/her class. In addition, they have a large pile of mock test papers to be checked. So, they cannot pay attention to every aspect of the test or provide individual feedback and hence, the productivity goes down. Furthermore, the students fall for free mock tests over daily assignments and assessments. Generally, most of the students inquire more about the weekly mock test but tend to ignore the role of individual assessment, daily assignment and personal feedback in achieving the desired score. It is wise to choose the class with 10-20 students in each shift for proper guidance and the learning centre having the facility of daily assignment and assessment over-exaggerated weekly mock tests.
5. Admitting in relatives' offices blindly 
Intimacy with a family relationship, surnames as well as common language and belongingness to a community are psychological factors that determine which agency a student is likely to join. It is obvious that handing down a huge sum to the university via an unknown agency becomes quite challenging for some individuals. Hence, they prefer to join the preparation class as well as get counselling at an agency that they can trust. Although you may trust the CEO for sending the university fee, his/her staff including the counsellor or instructor may not be qualified or experienced. As a result, you are likely to score low or face (admission and visa) refusals due to poor documentation and guidance. Hence, it is good to understand the competency of the staff too as you plan to consider for any particular agency.
6. Fully relying on the consulting agent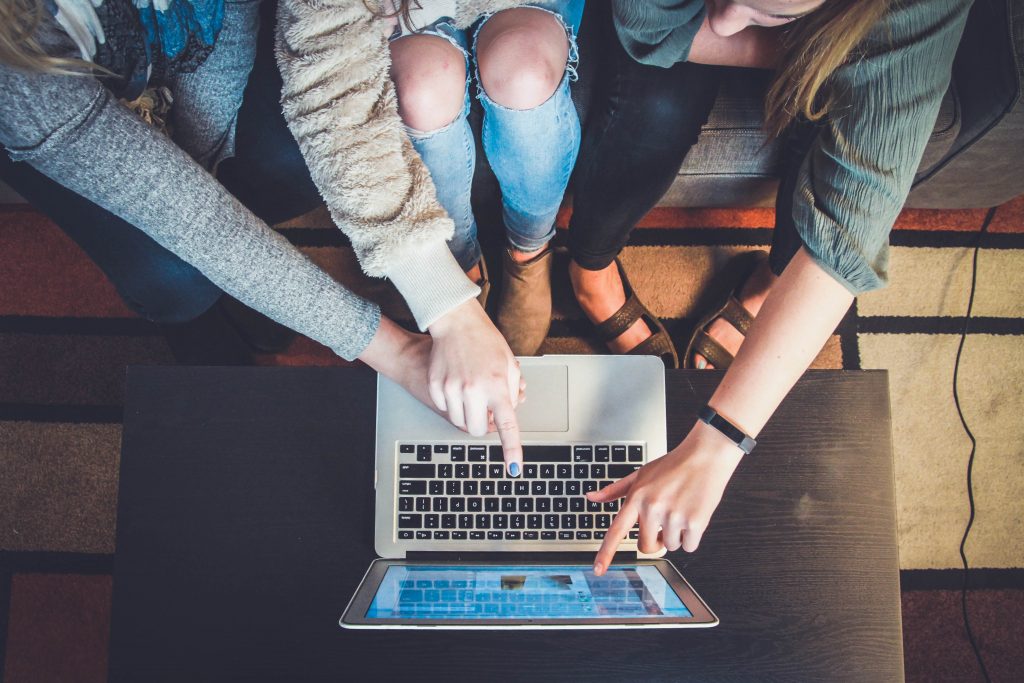 Many students tend to come to the consultancy/ learning centre without having any clear vision and plan. It is true that counsellors are for counselling and guiding you well throughout the process. However, their top priority is business over service. They are likely to induce you into any particular country, university, course or level that is not appropriate for you. They may consider revealing the positive aspect only and covering the prospective negative sides.
Hence, it is good for the students to at least be clear about one's interest, ability, financial capacity and financial plan, and research about the country, university, courses, job opportunity, career plan, and so on. You can take counselling with a couple of counsellors before coming to any conclusion. Most importantly, you should do some personal research too: university, courses of your interest, accreditation, ranking, location, job opportunity, accommodation, social life as well as get reviews from the friends and graduates who have already been through.
7. Carelessness and lack of research and planning
Carelessness is another detrimental factor for dragging the students from their dream and plan. A huge percentage of aspirants tend to be careless about their dream and plan. They fail to take the guidance of the counsellors and instructors properly. They do not keep proper notes of the required steps and documents. Many choose the best agency but do not perform their side of responsibility such as class assignments, self-practice, timely arrangements of the documents and so on. Consequently, they miss the deadline or fail to adhere to the timeline of the university and miss the intended semester. Moreover, failing to plan well regarding the financial plan, personal/ family life in the destination country can put the students in problems or stress after reaching the destination country.
8. Communication gap with the family
Many students come to the consultancies without the approval of their parents for the abroad study or failing to clarify and convince the parents for the abroad study plan. Consequently, several students quit their plan during/after the preparation class, or after taking the test(s) while others quit during the last hour. Such students have to bear a huge financial loss related to the preparation classes, exam fees, travel expenses, application charges, passport charges, processing charges, bank charges and so on. Some students drop later for being indifferent about the financial strength of the family in advance while others quit for not being able to understand the possible ways to manage the finances or the possibility of choosing the destination as per the financial status of the family. As parents are the source of your financial support, you ought to bring your parents to the consulting agency to discuss your financial ability and possible options for having your dream come true.
9. Not having a backup plan
A large portion of the students preparing for abroad studies fail to succeed in landing in the destination country due to poor test results, financial constraints, improper guidance, visa refusals, travel restrictions, health issues, unexpected circumstances and so on. As a result, they can neither go to their dream country nor continue their study or work smoothly in their home country. Many lose their job, drop the study or miss the important opportunity while planning and pursuing their abroad study plan. There is always uncertainty and risk while pursuing your dream of studying overseas. Various areas such as study, job, relationship and health are likely to be disturbed in absence of proper planning. Therefore, it is wise to have a backup plan considering your study, job and other important areas of life as you plan and prepare for studying overseas.