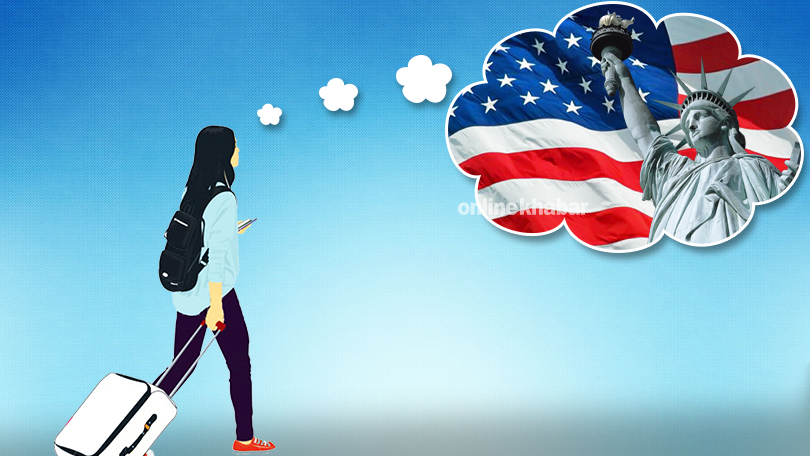 Kathmandu, April 12
The government of Nepal has stopped issuing abroad study approval for other education programmes except for university courses.
The Ministry of Education says the students seeking approval to study abroad can get so only if they are being admitted to a university programme of the bachelor's level or higher. It means they cannot get student visas for non-university education programmes such as language courses.
Basudev Wasti, the chief of the NOC (No-objection Certificate) Section of the ministry, says the new rule has already come into effect from April 2.
Because the country's education law defines education up to grade 12 as per school education, a decision has been made to allow students to go abroad for higher studies only, according to him.
Of late, the number of students receiving abroad study approval is on the rise. The NOC Section says 81,573 people received the approval since the beginning of the current fiscal year in mid-July 2022.