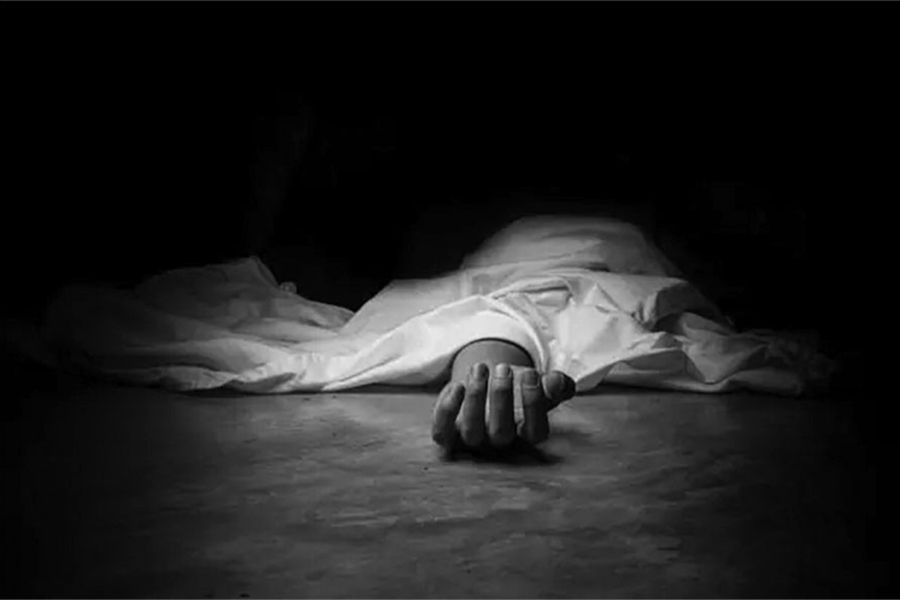 Madhyabindu, February 28
A child died in a road accident in Binayi Triveni rural municipality-4 in the Nawalpur district of Gandaki last night.
Babin Chhetri (13) of the locality died after a tractor (Lu 4 Ta 3046) overturned on the roadside, the District Police Office researcher Santosh Pathak says.
Injured Chhetri died while receiving treatment at Madhyabindu District Hospital, Danda.
Two others injured in the mishap are receiving treatment in the same hospital, Pathak says.