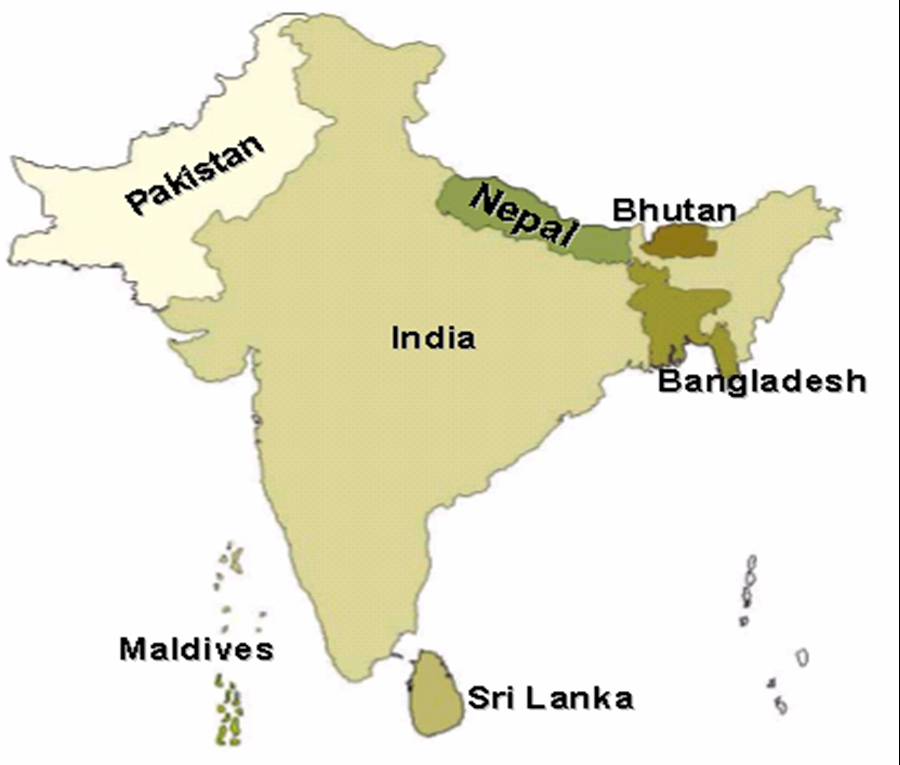 Kathmandu, July 19
Endogamy or marriage within a same ethnic group or group is a major cause behind risks of genetic diseases among the South Asian population, a recent Indian study concludes.
Over 1.5 billion population in South Asia are vulnerable to such rare generic population-specific diseases and this number is more than such figures from elsewhere in the world, finds out the CSIR-Centre for Cellular and Molecular Biology (CCMB).
This figure is about a third of the total population in the sub-continent.
The Centre had recently conducted a study on genetic diseases under the leadership of its scientist Dr Kumarasamy Thangaraj and Dr David Reich of Broad Institute MIT & Harvard, Cambridge, US.
"We have analysed samples from more than 2,800 individuals from over 275 distinct South Asian populations belonging to various social and linguistic groups from India, Pakistan, Nepal, Sri Lanka, and Bangladesh, using about 6,00,000 genome-wide markers," Dr Thangaraj has been quoted in a The Hindu report.
"We found that 81 out of 263 unique South Asian groups, including 14 groups with estimated census sizes of over a million, have a genetic mutation base with recessive diseases."
"Our study provides opportunity for discovering population-specific disease causing genes in communities known to pass on such recessive diseases. Mapping mutations responsible for population-specific disease would help in developing strategies for diagnosis, counselling, management and modifying the clinical course of these disorders and reduce the disease burden," he explained.