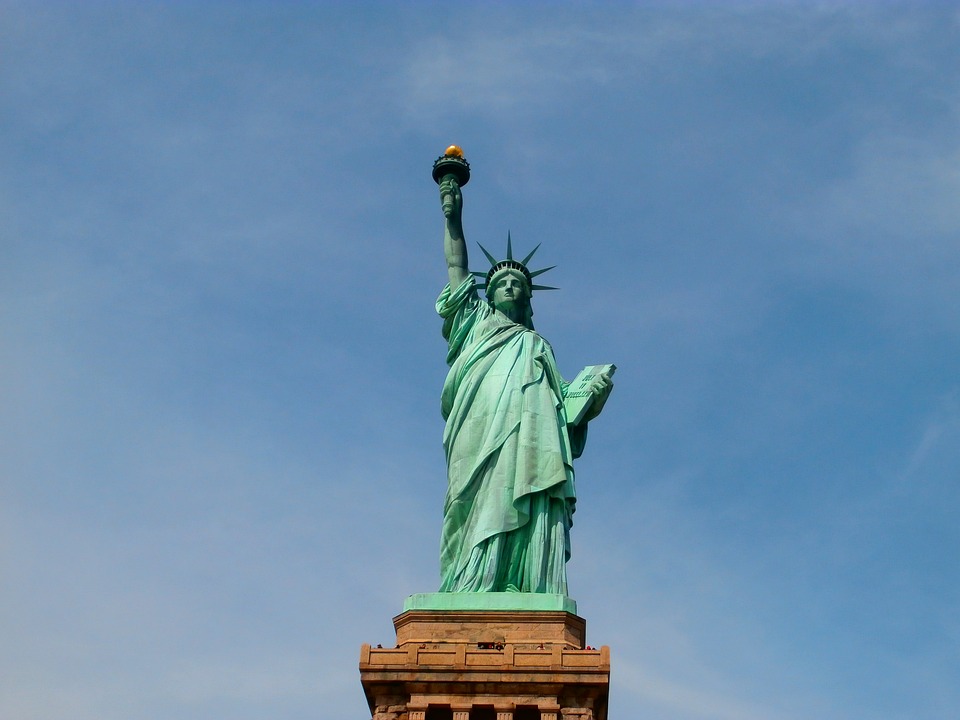 Kathmandu, June 19
The numbers of Nepalis living in the United States increased by 206.6 per cent in a span of seven years from 2010, according to an organisation working for South Asians in the US.
The South Asian Americans Leading Together (SAALT) reports based on Census 2010 and the 2017 American Community Survey that the number tripled.
There were 59,490 Nepalis in the US in 2010. In the count after seven years, the number reached 182,385.
The growth rate is the highest among South Asian countries. Nepal is followed by India, Bhutan, Pakistan, Bangladesh, and Sri Lanka; but theirs growth is much smaller. The number of Indians grew by just 38 per cent during the period.
The report informs that the South Asian American community grew roughly 40 per cent between 2010 and 2017.
Total 5.4 million South Asians live in the United States; and of them over 80 per cent are still Indians, according to the report. The numbers of Pakistanis and Bangladeshis are also higher than that of Nepalis in the country.
The report also highlights top 5 areas of residence for South Asian populations in the US. For Nepalis, the priorities are New York City, Washington, Dallas Texas, Boston and San Francisco.
The organisation claims that Bangladeshi and Nepali communities have the lowest median household incomes out of all Asian American groups, earning $49,800 and $43,500 respectively.
By 2065, it is projected that Asian Americans will be the largest immigrant population in the US.