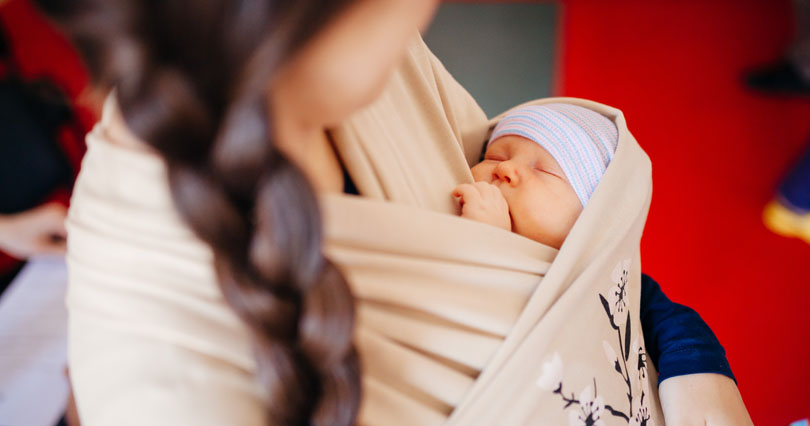 Kathmandu, December 12
A recent report of the United Nations' child development agency, UNICEF, has reported that Nepal is one of the countries that has witnessed the highest rate of increase in birth registration of children below the age of five in the past two decades.
In its 'Birth Registration for Every Child by 2030: Are we on track?' report made public in New York on Wednesday, the agency says, "South Asia has made notable progress in birth registration, largely driven by improvements in Bangladesh, India and Nepal."
"Birth registration levels in the region as a whole have tripled, from around 23 per cent nearly two decades ago to 70 per cent today," the report reads, however, warning, "Nevertheless, the achievement of universal birth registration by 2030 is likely to fall short for the region. Efforts will need to accelerate dramatically in Afghanistan and Pakistan in particular."
Though the number of children whose births are officially registered has increased significantly worldwide, 166 million children under-five, or one in four, remain unregistered, according to the agency. Half of these children live in just five countries: India, Nigeria, Ethiopia, Pakistan, and Congo.
Unicef also reminds, "A birth certificate, obtained once birth has been registered, provides children with proof of legal identity… Providing children with a birth certificate immediately after birth, rather than later in life, is essential to ensuring that they can claim their rights and access services."