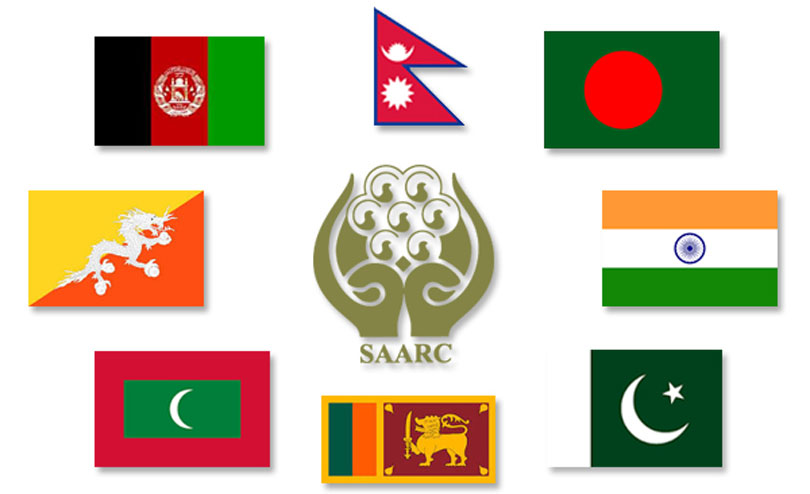 Kathmandu, March 15
Heads of the governments of eight countries in the South Asian region including Nepal are having a teleconference this evening in their bid to prepare a common strategy to jointly fight the COVID-19 pandemic in the region.
Government heads of the member states of the South Asian Association for Regional Cooperation (SAARC)–Afghanistan, Bangladesh, Bhutan, India, the Maldives, Nepal, Pakistan, and Sri Lanka–will have a video conversation at 05:15 pm Nepal standard time today.
Prime Minister KP Sharma Oli's press advisor Surya Thapa says Oli will participate in the meeting despite his ill health.
Earlier on Friday last week, the prime minister of India, the biggest member of the organisation, Narendra Modi, had proposed that the leaders of the SAARC, which has remained apparently passive for the past few years, have a telemeeting to chalk out a plan to fight the pandemic. His Nepali counterpart Oli had immediately agreed on the proposal on behalf of Nepal, the current chair of the regional organisation. Other member states had also extended support to Modi's proposal.