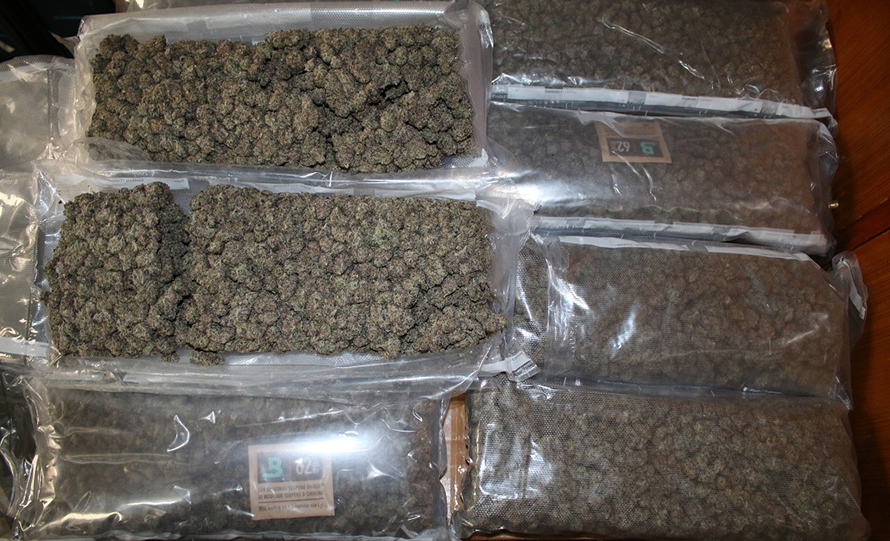 Kathmandu, March 8
Police have arrested three persons on the charge of marijuana smuggling, to Nepal from the United States, via the post office.
The Nepal Police Narcotics Control Bureau says the police found 4.5kg of the banned drug in one parcel and an additional 2.4kg in another. Both the parcels coming to Kathmandu from Los Angeles via Dubai were marked "chocolates and child game items."
The bureau's information officer SP Chakra Raj Joshi says the police arrested two Nepalis–Faiz Alam from Sarlahi and Rupak Aryal from Gorkha–and an Indian–Nimesh Ashokbhai Dayani from Gujarat– on the charge of marijuana smuggling after they came to receive their parcels.
The post office officials informed the police of a suspicious parcel as soon as they received them.
Of late, smugglers have turned the post office into a hub of drug smuggling. Read the full story here.