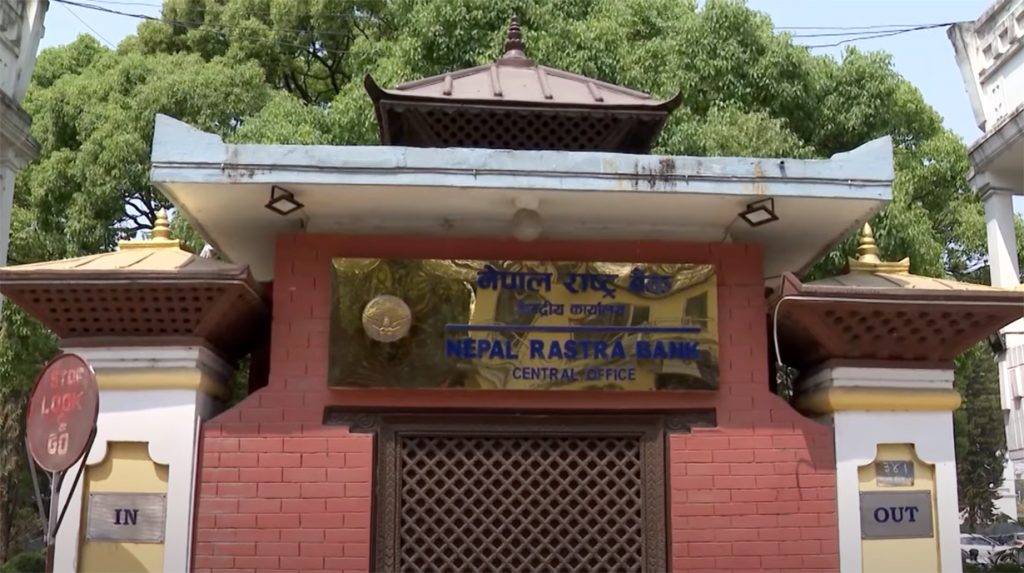 Kathmandu, October 6
Amending the Integrated Guidelines 2023, the Nepal Rastra Bank (NRB) has increased the margin lending ceiling.
With this, the cap of the upper limit of Rs 120 million for margin lending is removed.
As per the new decision, the margin lending is fixed at Rs 150 million for individuals and Rs 200 million for institutional investors, the Nepal Rastra Bank (NRB) said in its amended guidelines.
The share market investors were piling pressure on the central bank to remove the existing cap on margin lending, adding that this has severely impacted the share market.
Similarly, commercial banks are required to maintain their counter-cyclical buffer at 0.5 per cent by the end of this fiscal year.