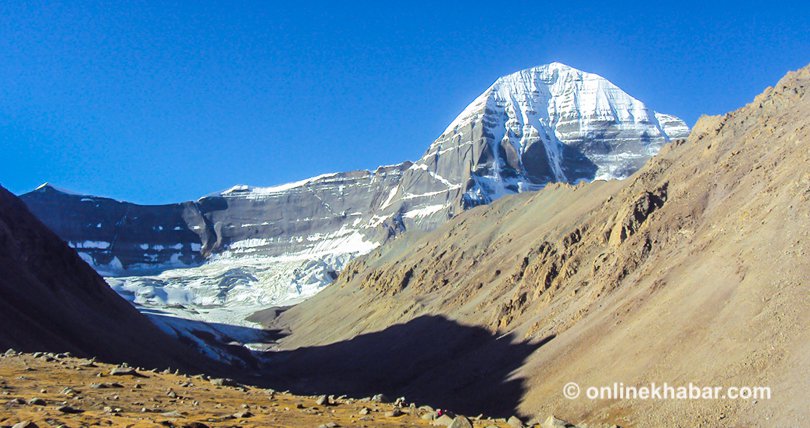 China has opened the Mansarovar Yatra after three years, allowing Nepali pilgrims to embark on this sacred journey once again.
Tourism professionals have confirmed China has now lifted restrictions, granting Nepali citizens and tourists from other countries the opportunity to travel to Mansarovar via Nepal.
The best season to visit Mansarover is between May to September.
According to Binod Sapkota, the General Secretary of the Trekking Agencies Association of Nepal (TAAN), the Mansarovar trip through Nepal is currently unavailable for Indian tourists.
In the past, China gave Indian citizens to embark on the Mansarovar Yatra from Nepal. However, according to new rules, those holding Indian passports are not allowed to go on the Kailash Mansarovar Yatra from Nepal.
China has also introduced certain changes to its visa policy. Previously, China offered group visas with only one person in the group having to come to Kathmandu to get it. But new rules state, those wanting to go on the pilgrimage will have to Kathmandu to get their visas and give in their biometrics.
Those wanting to embark on the journey can do so via Hisla in Humla and Rasuwagadhi in Rasuwa.