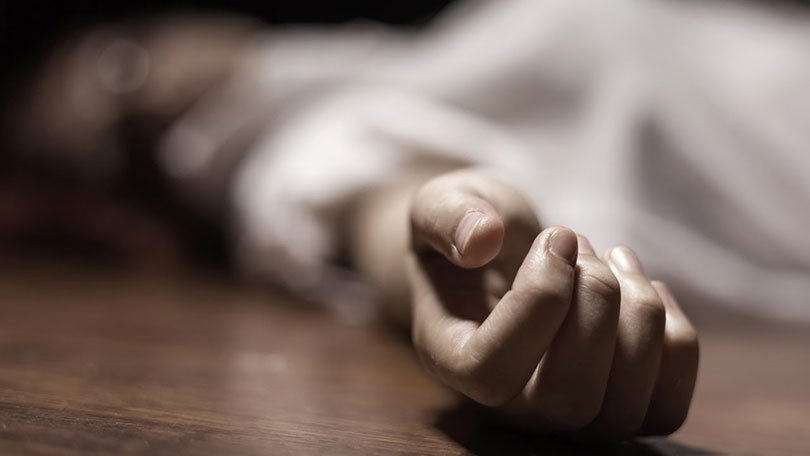 Jaleshwar, April 29
After four persons of a locality died in the last two days in Bhangaha municipality-7 of Mahottarai, the locals here have been panicked.
The municipality's ward 7 chairman Basudev Singh Tharu says fear has run high among the people after the deaths of four from Meghnath Gorahanna village of Bhangaha municipality-7.
The dead ones are Mohan Chaudhari, 40; Nathuni Chamar, 52; Lal Babu Singh, 54; and Ganga Ram Sada, 52.
Ward chairman Tharu, however, guesses they might have died with excessive intake of homemade liquor, and the liquor might be contaminated. SP Shyam Krishna Adhikari says it is difficult to ascertain the cause without postmortems.
Three bodies had been cremated before police reached the incident site.
The body of Lal Babu Singh was recovered for postmortem, he adds.
RSS