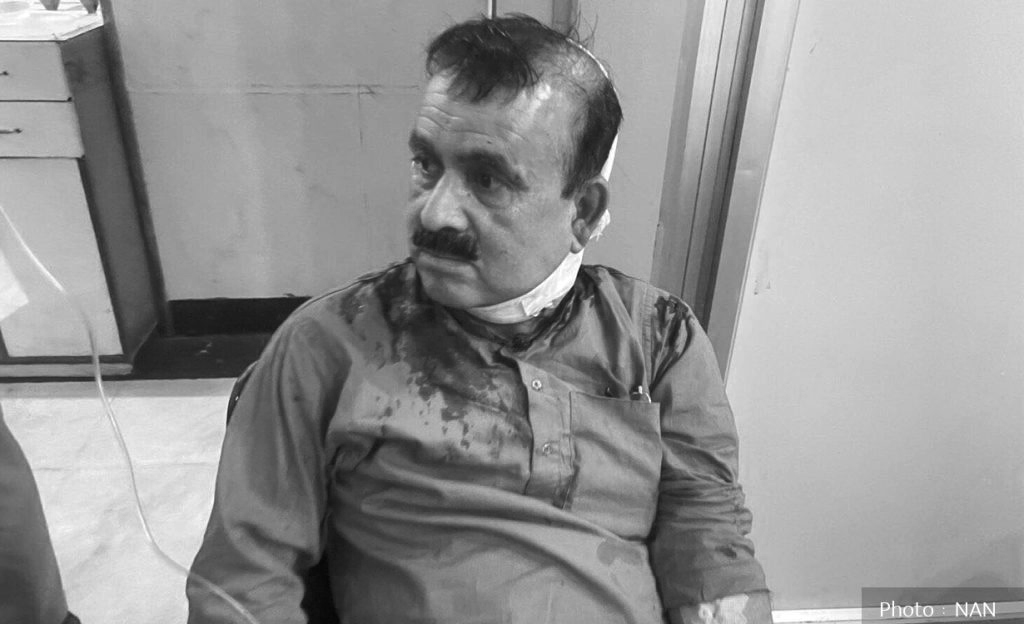 Kathmandu, September 7
Nepali Congress joint-general secretary Mahendra Yadav was attacked with a sharp weapon in broad daylight at the Reporters' Club on Wednesday.
He was attacked by Shyam Sapkota, 47, when he was getting into his car after attending the programme.
Yadav suffered injuries on his head and was rushed to the National Trauma Centre. He was kept in an ICU and is now stable.
As of now, the motive behind the attack remains unconfirmed and police have launched an investigation into it.
The Nepali Congress has strongly condemned the incident.