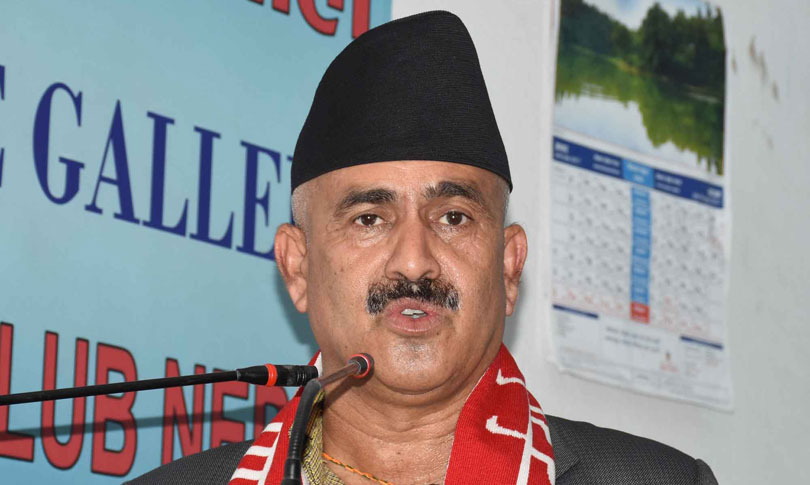 Kathmandu, September 5
Residents of Kathmandu once again have received a new assurance that they will get water from Melamchi at their homes very soon.
Minister for Water Supply and Sanitation Mahendra Yadav says the much-hyped and long-awaited project will be complete by December.
The completion of project was uncertain while he joined the office, but he fixed all the issues and made it sure that the project would not take more than four months now, he claims.
"Rest assured that the Melamchi water will reach Kathmandu during the tenure of Prime Minister Sher Bahadur Deuba," he said while speaking with journalists in Kathmandu today, "The Prime Minister has said he will not let the project feel short of required budget."
The current coalition government will get dissolved once new Parliament will elect the new government. Parliamentary polls have been scheduled for November 26 and December 7.
Earlier, the government had assured that the capital denizens would have access to Melamchi water before coming Dashain, which is just three weeks away.