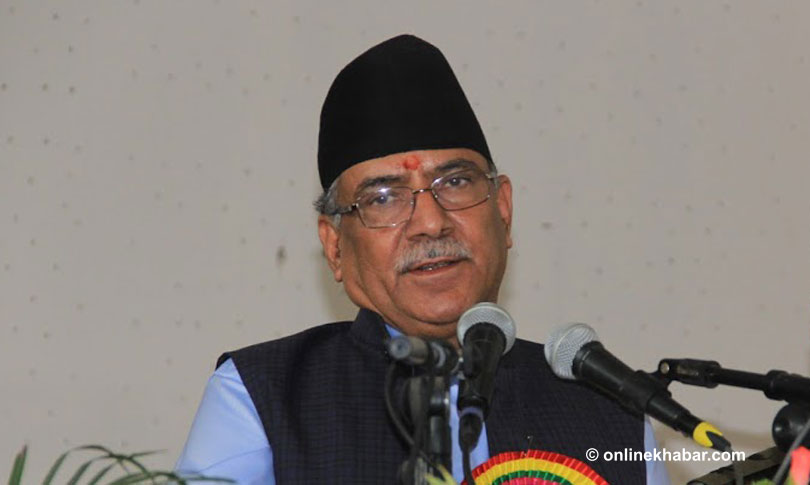 Janakpur, May 21
Prime Minister Pushpa Kamal Dahal has said the Madheshi Morcha, an alliance of major Madhesh-centric parties, will also take part in the second phase of local level elections scheduled for June 14.
Speaking with journalists in Janakpur of Dhanusha district this afternoon, the Prime Minister said the second phase of polls should be more celebratory and enthusiastic than the first phase.
Meanwhile, the Prime Minister said the government had already begun preparations for the June elections.
He said the government would address most, if not all, demands of the Madheshi Morcha to facilitate their participation in the elections.