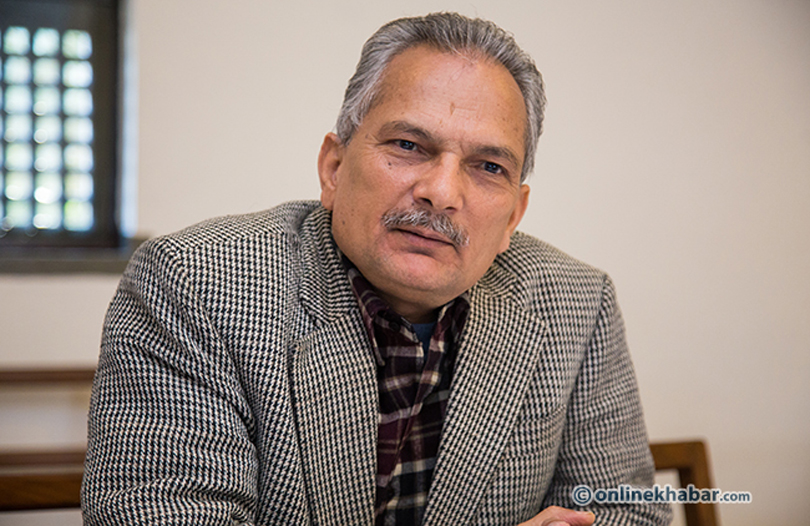 Kathmandu, March 14
Naya Shakti Nepal coordinator Baburam Bhattarai is leaving for India on Thursday to attend different programmes. The former prime minister will leave for Delhi at 3.30 pm.
He will address the Counter-terrorism Conference, which has India Foundation as the organiser, on March 15. At the special session under the topic Bullet to Ballot, Bhattarai will make his address as the chief speaker.
While on March 19, he will attend Naya Shakti Party Nepal's liaison committee programme in Goa, where he will interact with Nepalis living in India. During his stay in the Indian capital, Bhattarai will hold talks with intellectuals, including India's political figures, experts on Nepal-India relations and civil society representatives.