Every year, many actors debut in films hoping they will make it out in Nepal's movie industry. Out of 100s who come with this dream, only a few make it. Some have great debuts and stay in the industry for as long as they can, while for some, the road to success is full of hardships and disappointments. On the other hand, there are some less-known and underrated gems who, despite the lack of chances, continue to work hard in hope that they will make it in the industry.
Here are some of them.
1. Bijay Baral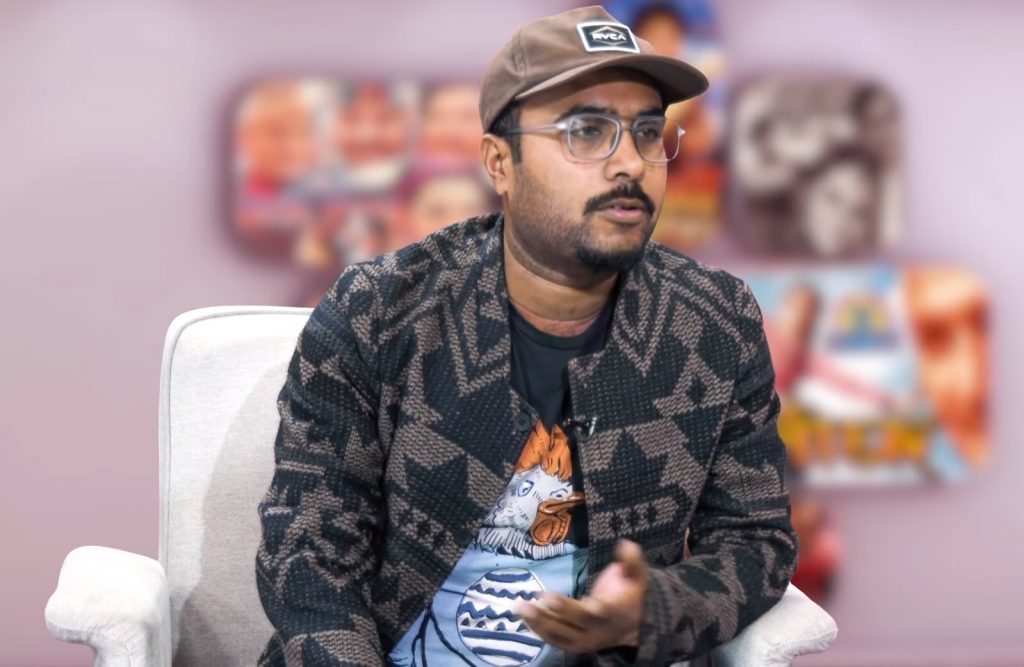 Baral is arguably the industry's most underrated actor. He can do any role. He can be funny as well as serious. His strength is his acting, through which he is able to grab the audience's attention. Having been in the theatre world, his acting is flawless and natural and his dialogue delivery powerful. Why he has not been given better roles is a question many people pose. He is a true gem in Nepal's movie industry.
2. Salon Basnet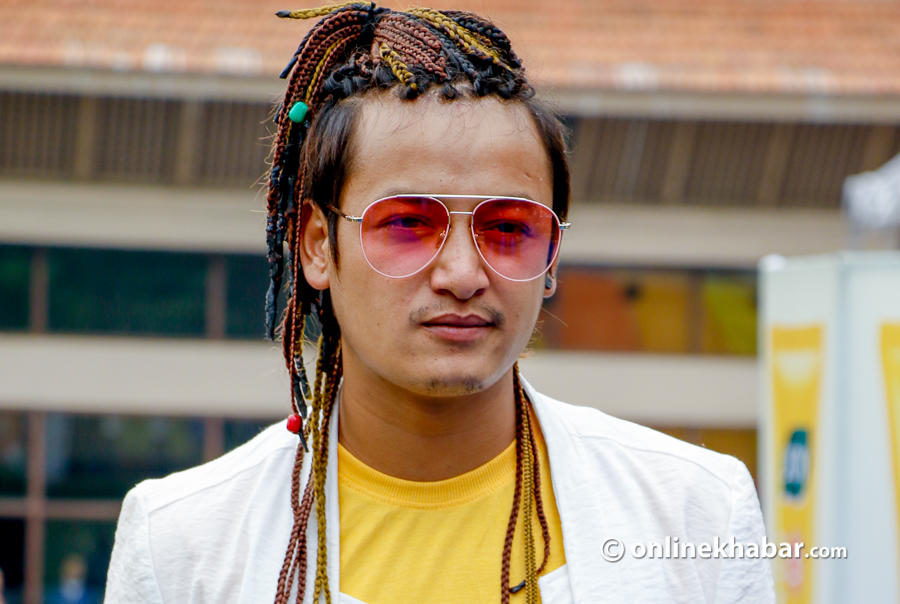 Basnet has been in the industry for aeons, having debuted as a child actor in the movie Nepali Babu (1999). But, his career has not taken off as expected. Even though his performances in movies like Hostel, Aphanta, Dhukdhuki, Hami Teen Bhai, Aaphnoman, Gajalu and A Mero Hajur 3 have been appreciated, he is yet to land a lead role in films. Best known for his role as a comic, his acting is natural, smooth and witty. He has a few flaws but, overall, is a good actor.
3. Diya Maskey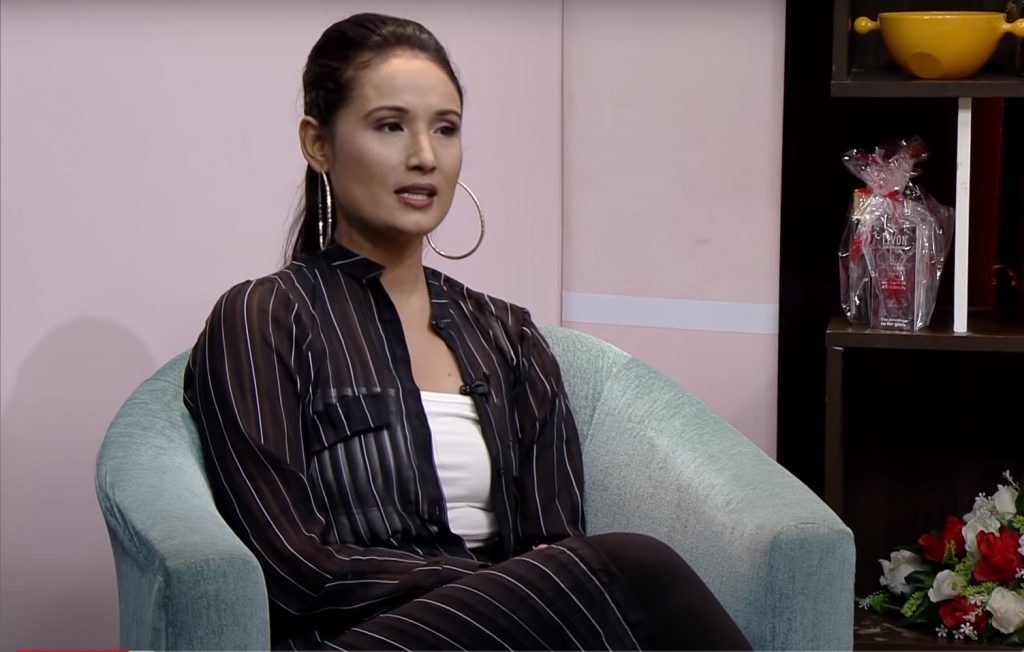 Maskey is one of the most versatile actors in Nepal. Her works in Kagbeni and Saanghuro have been lauded a lot. Coming from the theatre background, Maskey has the ability to make any role her own. She is composed and calm and her dialogue delivery is extremely powerful. It is shocking that she has not done more movies. Maybe she is waiting for the right script.
4. Menuka Pradhan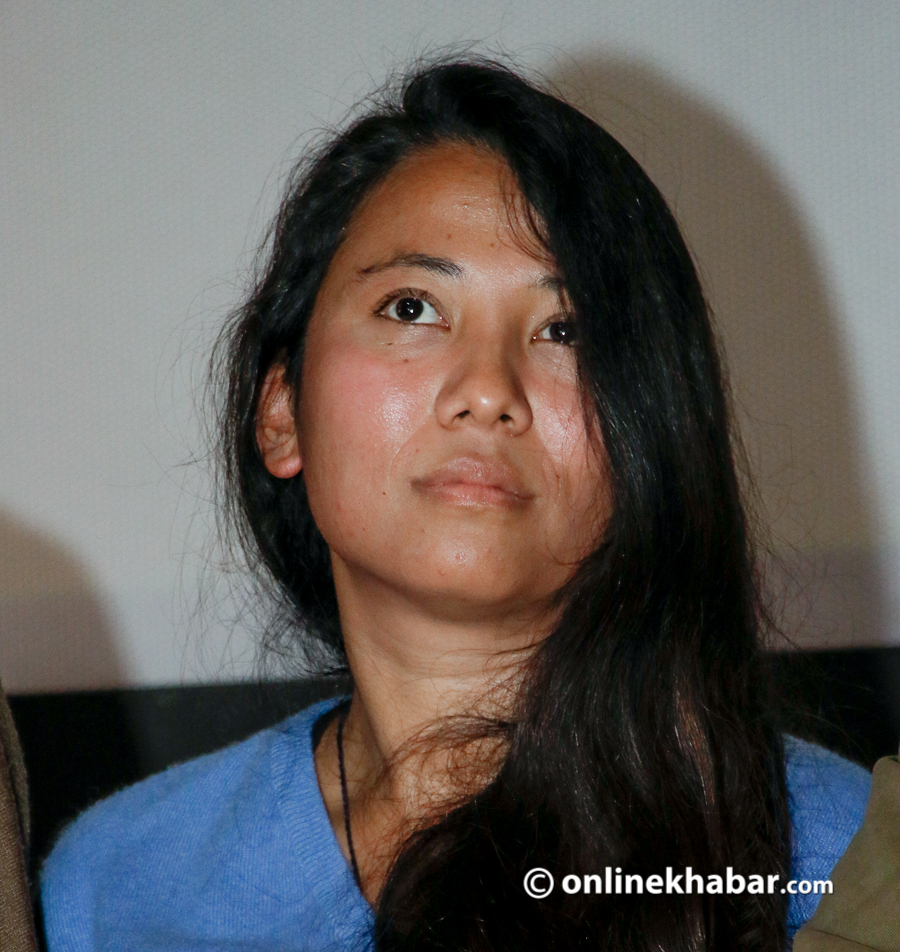 Pradhan is another gem from the industry who is quite underrated. She has been around for a while thanks to her versatility. She has played an array of roles from a dancer to a sportsperson. But, most of these roles have come as a supporting actor. She has only been given lead roles in Saili and Damaru Ko Dandibiyo. Her acting in both movies was appreciated by the critics but the movies failed at the box office. Hopefully, she can come back stronger.
5. Anupam Sharma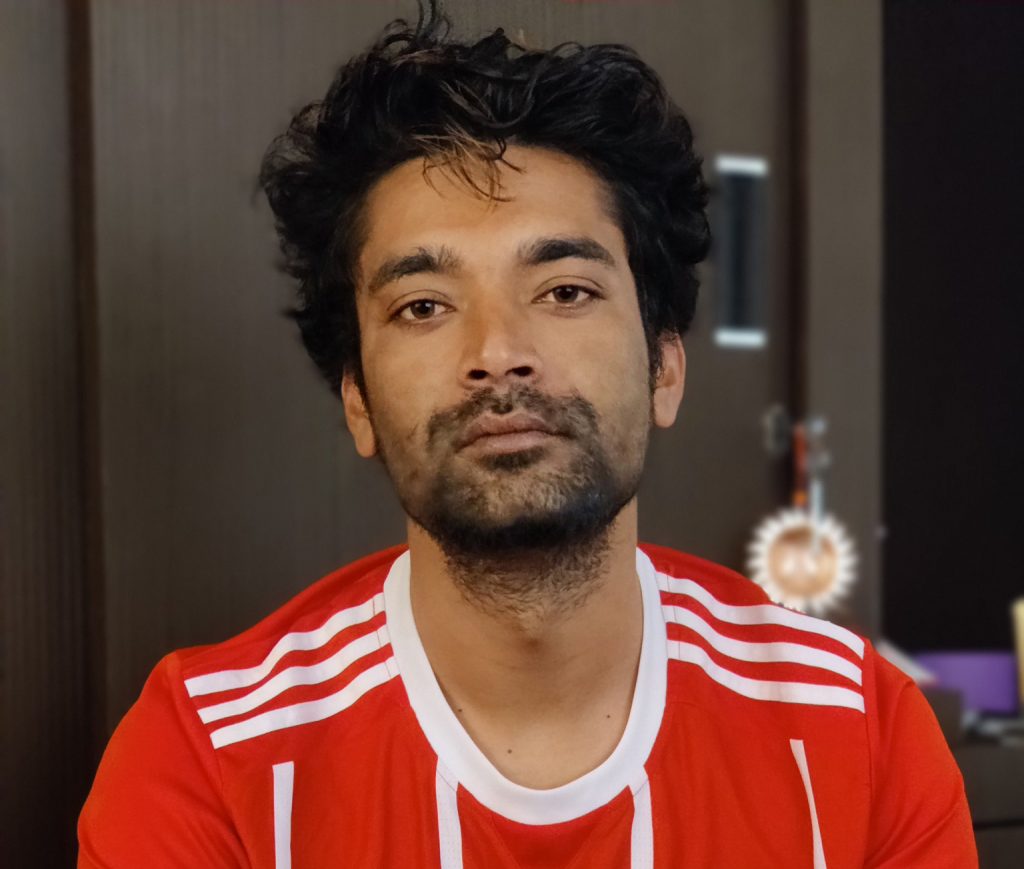 Sharma is multitalented; he can sing, dance and act. Along with that, he can also write both songs and script. He has the full package. But, as an actor, he has not done many movies. He has poise in his acting and has the ability to work with anyone. Many within the industry say that Sharma deserves more. However, if he will is yet to be seen.
6. Sajan Thapa Magar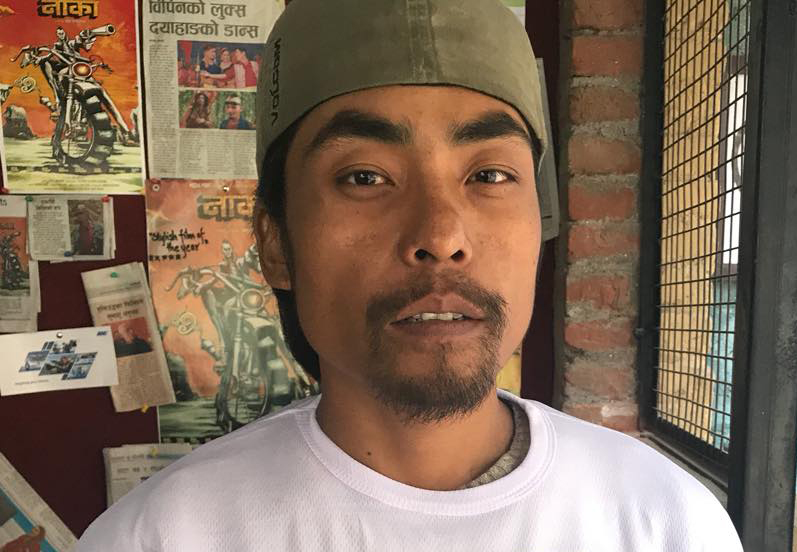 Another unknown star, Magar has not acted in many films, but his peers have respected his work. Having worked as an assistant director for various projects, he got his break in the movie Jatra. But since then, Magar has not been in a movie. He has also built sets for drama for the like of Kumar Nagarkoti.
7. Avon Raj Upreti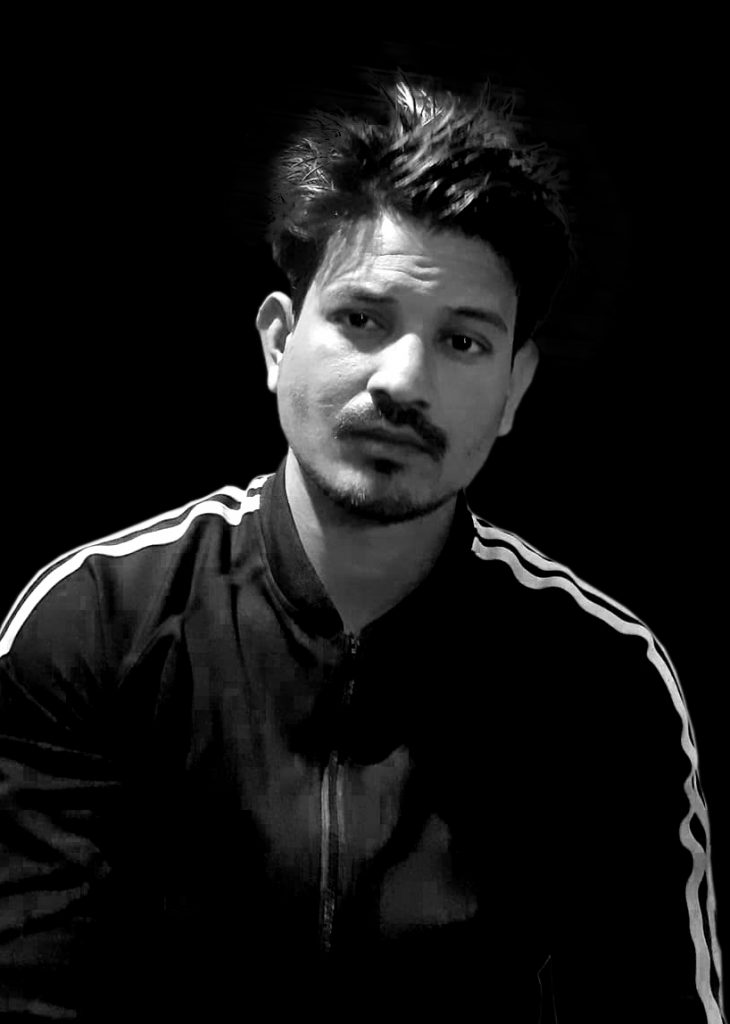 Upreti's performance in KTM Cocktail and Chakkar is evidence that he can make it in Nepali cinema. He just lacks chances. He has the poise and grace of many of the top actors in the industry. He is confident, witty and immensely versatile. Why he has only been part of two movies is shocking. He has even won the best male actor award in the narrative feature category at the Queens World Film Festival, in New York for the movie Chakkar.