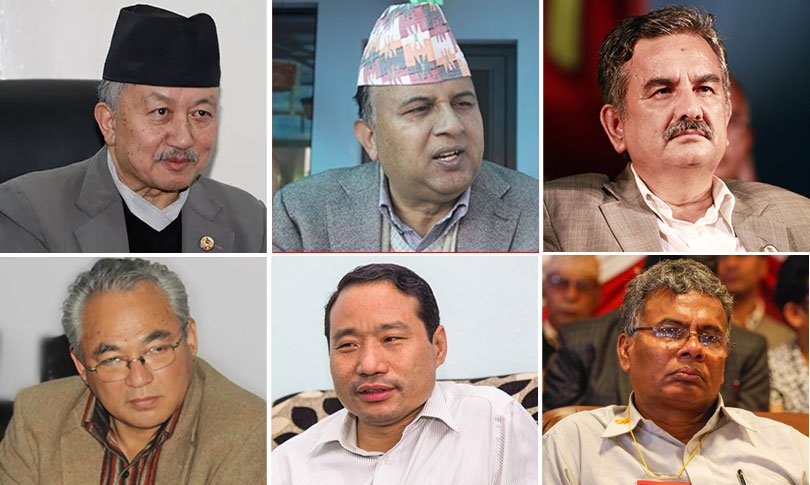 Kathmandu, January 28
The left alliance, consisting CPN-UML and CPN-Maoist Centre, is likely to finalise the power sharing model for provincial governments and legislatures today.
A meeting of the joint task force, which includes three leaders from each party, is holding a meeting to decide which parties will take positions of  chief ministers and provincial speakers in six provinces where they have majority.
UML leader Subas Chandra Nembang says the Maoist Centre has demanded that it be given two chief ministers and four speakers. A final decision over the proposal is yet to be made, according to him.
Another member of the task force, UML's Surendra Pandey says the chief ministerial position in Province 6 has remained the bone of contention between two parties now. It has already been decided that governments in provinces 1, 3, 4 and 5 will be led by the UML.
The Maoist Centre has claimed provinces 6 and 7.