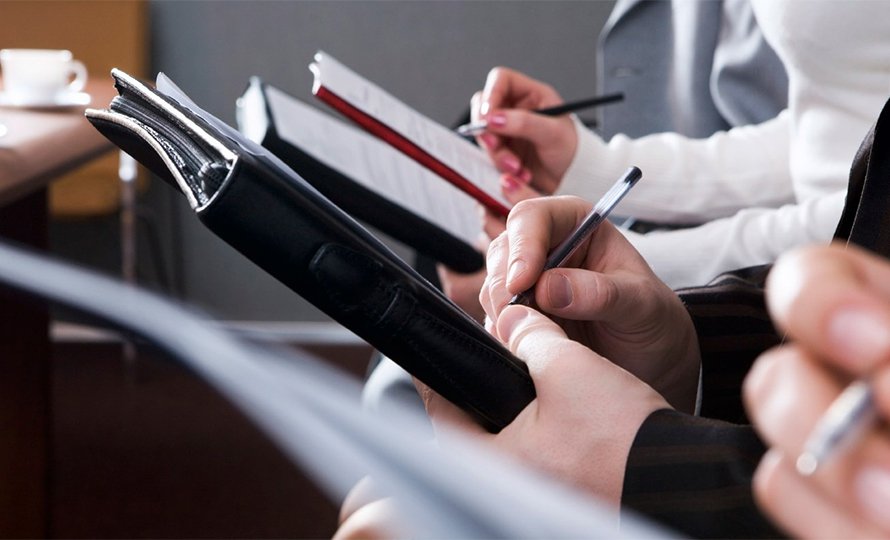 Kathmandu, September 2
A group of lawmakers of the ruling Nepal Communist Party has filed a proposal demanding an amendment to under-discussion Media Council Bill so that the journalists would be required to pass a qualification test to join the profession.
The 14 National Assembly members registered the proposal that the council forms an examination committee to conduct the 'journalists' professional examination'. They have demanded that the council conduct such examination twice a year based on the curriculum it would design. The council can take support from academic institutions in the field to conduct the exam.
The exam will have two components–written and oral–if the proposal is endorsed as it is.
Meanwhile, the lawmakers have demanded that those who have obtained a bachelor's degree in journalism only can take the test. If someone has a bachelor's degree in other disciplines, they have to have three years' experience to participate in the qualification test.