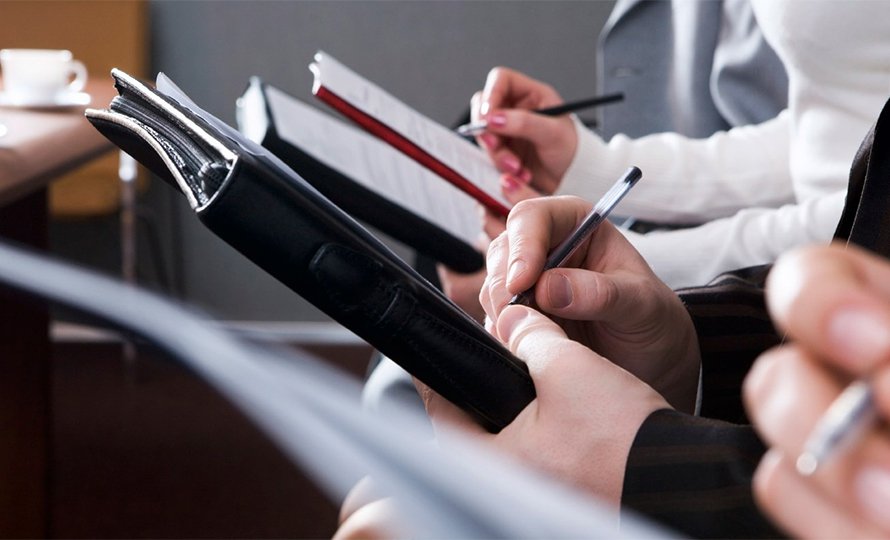 Kathmandu, July 17
The National Human Rights Commission (NHRC) has urged the government and media houses to ensure journalists' rights to employment and honour their labour by providing 'decent' remuneration to them during the Covid-19 pandemic.
The commission says it wrote a letter to the Ministry of Communications and Information Technology to provide 'decent' remunerations to working journalists.
"People's fundamental right to information will be affected due to a failure to create an environment conducive for journalists to collect right information. The Working Journalists Act also states that there will not be any changes in perks and facilities in a way that working journalists are affected," reads a statement issued by the commission's Bed Prasad Bhattarai today.
The constitutional human rights watchdog says its attention has been drawn to complaints that some media outlets did not pay working journalists, removed them from their jobs and transferred them to remote areas for no apparent reason during the lockdown.
The Federation of Nepali Journalists (FNJ), the umbrella organisation of working journalists of the country, has said that more than 2,000 working journalists from across the country have been removed from their jobs.
RSS