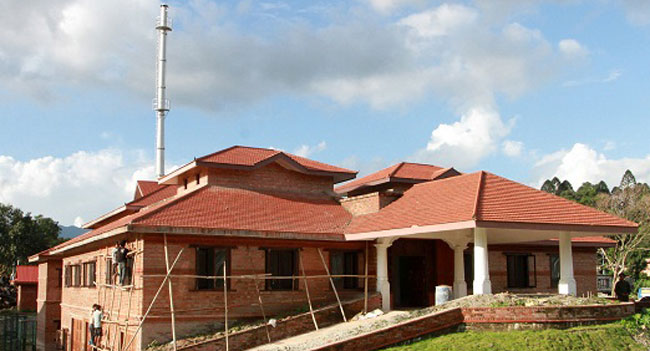 Kathmandu, September 20
The Lalitpur metropolitan city says it plans to open an electric crematorium in Kumaripati of the city.
The city government says it has already launched preparations for an initial environmental impact assessment for the project. A public hearing is being conducted on September 27 in the process.
Solid Solution Pvt Ltd has been contracted to carry out the preparation.
Currently, Kathmandu has only one electric crematorium at Pashupati Aryaghat, which turns insufficient during times of disasters and epidemics. Lalitpur hopes to decrease the pressure on the Aryaghat-based crematorium with the new project.