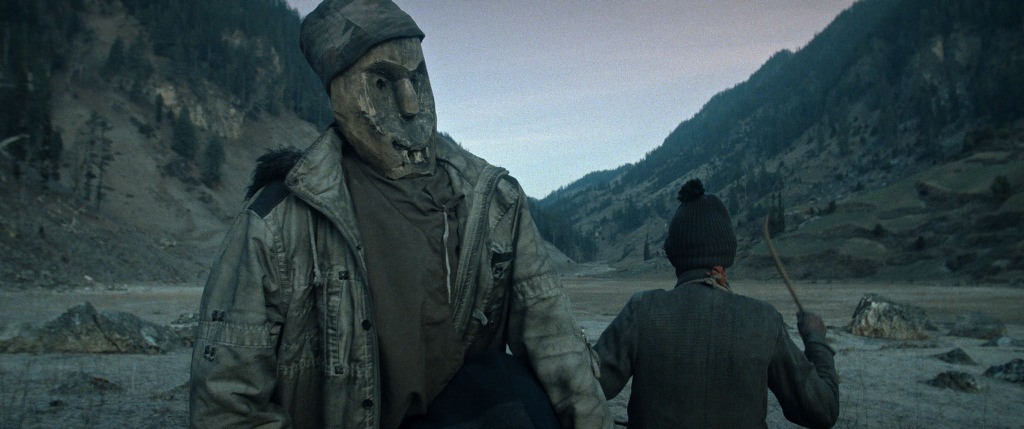 A still from Dadyaa: The Woodpeckers of Rotha, the winner of the title 'Best Fiction' under the 'Nepal Panorama' section.
Kathmandu, December 13
The 2016 Kathmandu International Mountain Film Festival (KIMFF) has concluded and awards have been announced for under various categories.
Director Devaki Bista's In Search of Devaki won Best Documentary' title in the 'Nepal Panorama' category. The documentary questions the practice of Deuki, the offering of young girls to the goddess' temples of Far Western Nepal, and brings to fore the exploitative and damaging side of the system.
"Devaki Bista is one of the bravest journalists in Nepal," said Josiah Hooper from the KIMFF Selection Committee. "Very few have the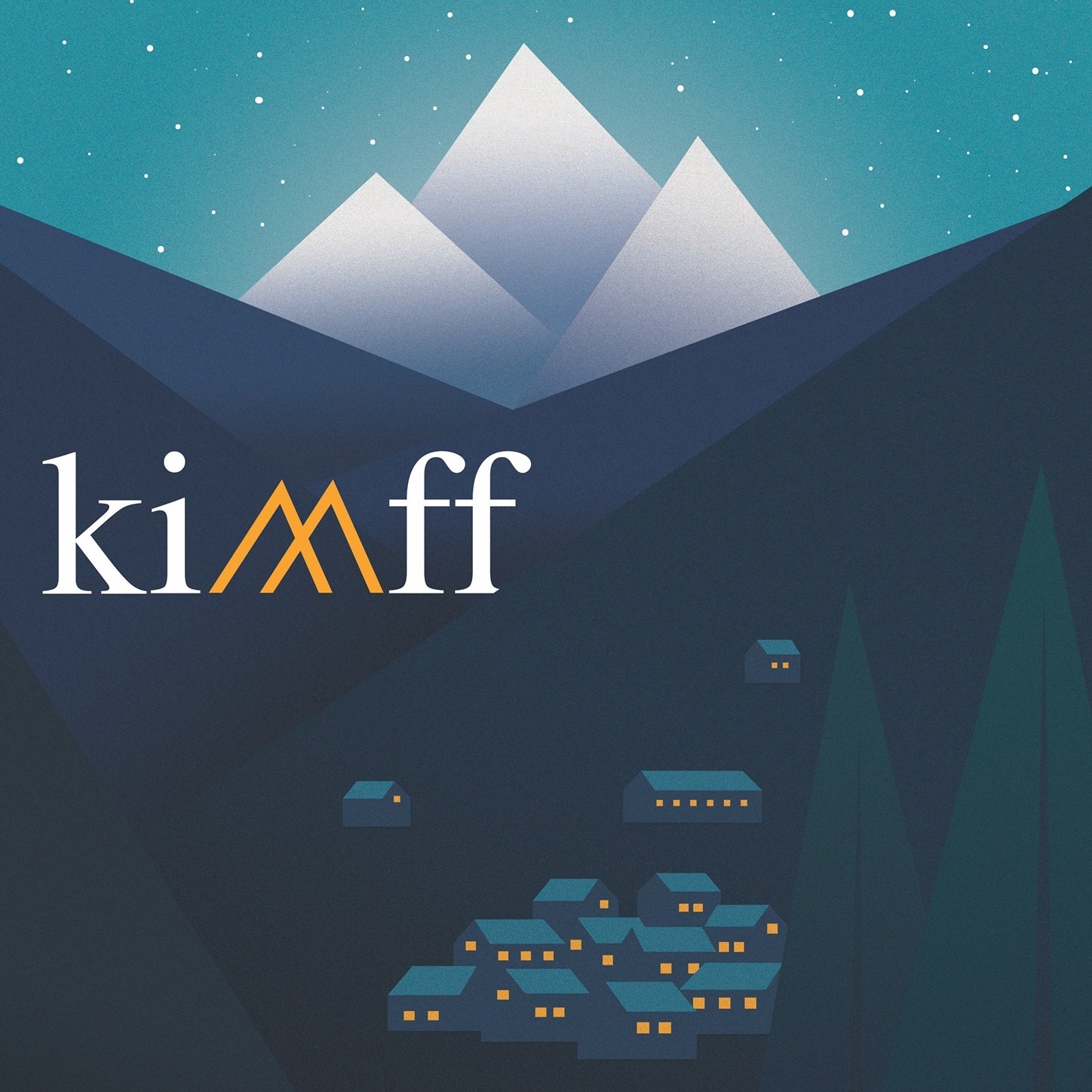 wherewithal to return to their home region and investigate an outlawed religious practice. This film is a triumph for women's right in Nepal."
Similarly, Dadyaa: The Woodpeckers of Rotha directed by Pooja Gurung and Bhibhusan Basnet won in the 'Best Fiction' category.
In the international competition, Urmila- My Memory is My Power by Susan Gluth, Trembling Mountain by Kesang Tseten and Verso I'ignoto (Through the Unknown) by Federico Santini won the first, second and third prizes respectively.
Special jury mentions were given to Coming of Age by Teboho Edkins, Il Passo by Mattia Colombo and Beyond the White Cane by Upendra Raj Pandey.
The documentary on trail runner Mira Rai titled Mira, directed by Lloyd Belcher, won the audience award.
During the festival, which began on December 8, more than 80 documentaries, fiction, shorts, experimental films and animation from filmmakers from 28 countries around the world were screened over five days.