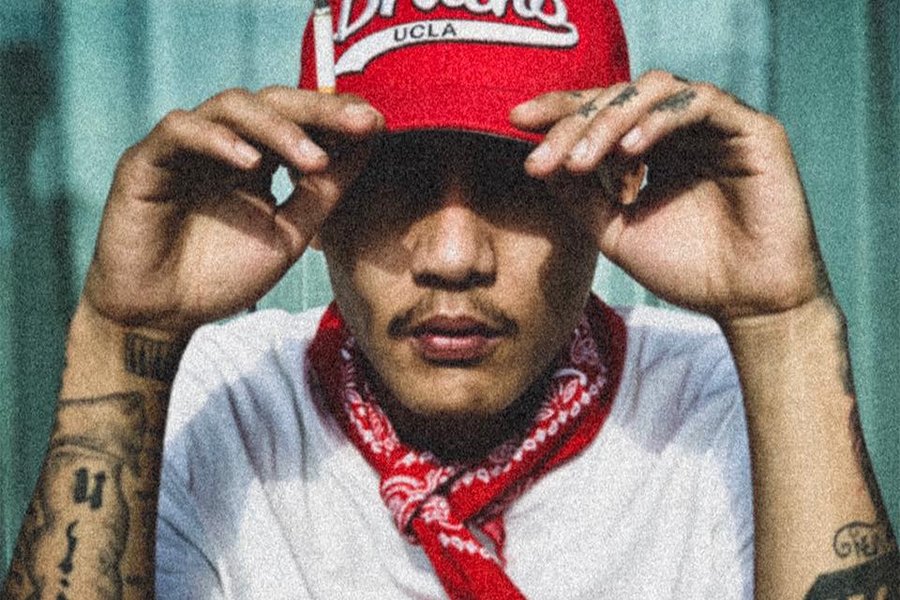 Kathmandu, October 24
Rapper Samir Ghising, popularly known as VTEN, has been arrested by Metropolitan Crime Division on Thursday.
SSP Sahakul Thapa said that Ghising was arrested on the basis of his songs, which have derogatory lyrics, and photos posted by the rapper on Facebook. He was arrested from Jawalakhel of Lalitpur, informed Thapa.
Ghising's popularity rose with this song 'Hami Yestai Ta Ho Ni Bro' which has amassed over 19 million views in the past few months.
Just a few days back, police had arrested singer Durgesh Thapa over a similar charge. He was released after he deleted his controversial video on YouTube.