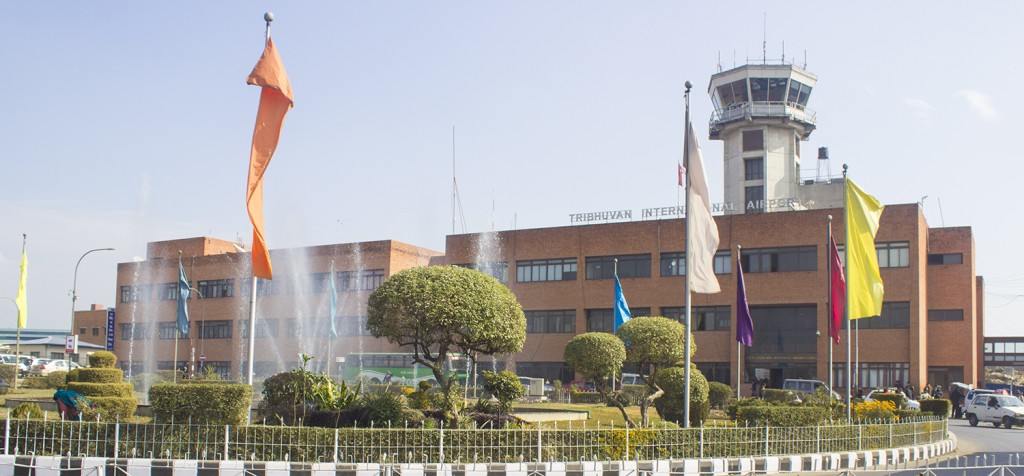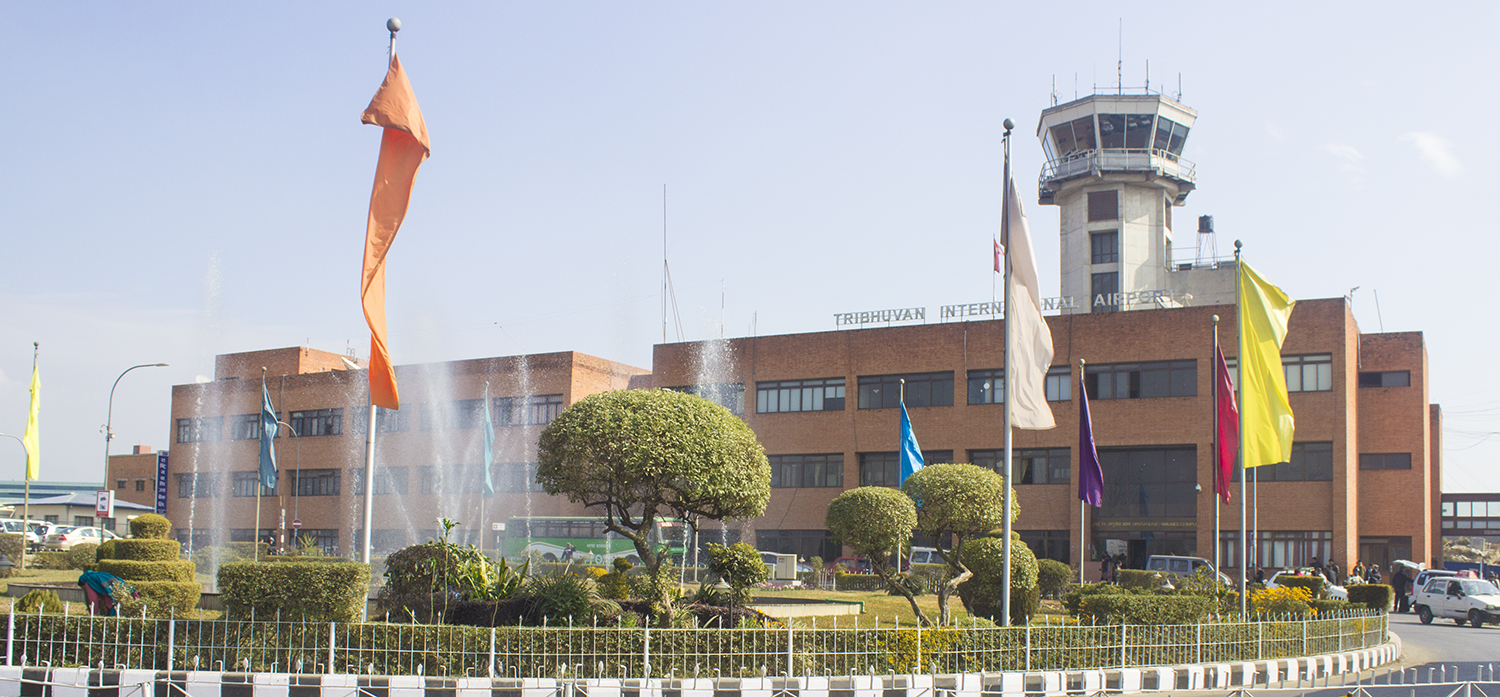 Kathmandu, January 30
The Kathmandu airport facilitated the travel of 3.48 million passengers in 2022, informs the Civil Aviation Authority of Nepal.
As per the authority's data, one million and 556,811 international passengers arrived at the Tribhuvan International Airport whereas one million and 931,517 people left the country via the airport from January to December 2022.
The numbers include both Nepalis and foreigners using the country's busiest airport for their international travel.
The number of international passengers travelling from/to the Kathmandu airport in 2022 is 2.5 times the number of them in 2021 (1 million and 456,929) hit by the Covid pandemic.
In 2022, the airport saw 12,158 international flight landings and 12,154 takeoffs.