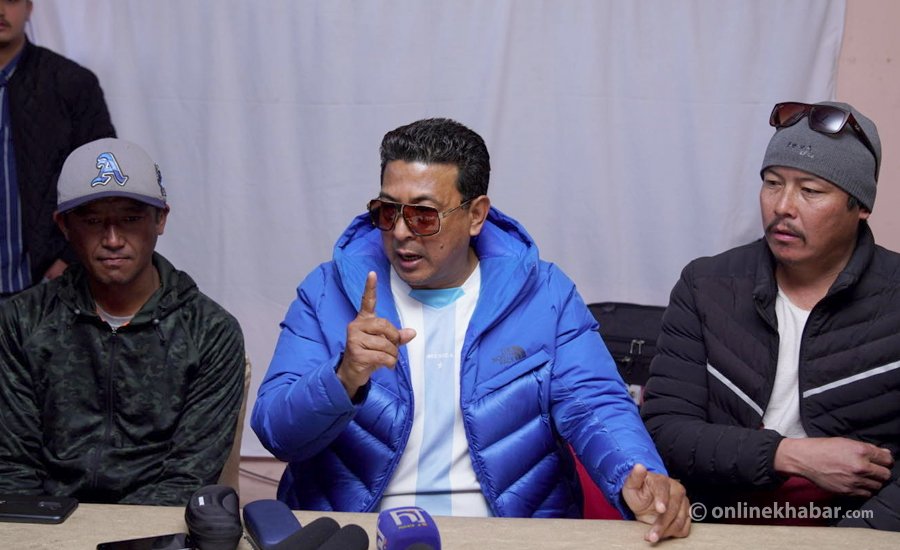 Kathmandu, January 23
The Kaski District Police Office has received a warrant to arrest Gandaki Provincial Assembly lawmaker Rajeev Gurung aka Deepak Manange.
Earlier on Wednesday, Milan Gurung, the president of All Nepal Football Association's Kaski district chapter, had filed a complaint against him, claiming the gangster-turned-leader assaulted him. Organising a press conference yesterday, Manange had also confessed to the offence, stressing he did so as Gurung was involved in irregularities during a recent football event.
Based on Gurung's complaint, police had registered an application at the District Police Office demanding his arrest. Subsequently, the office issued the warrant.