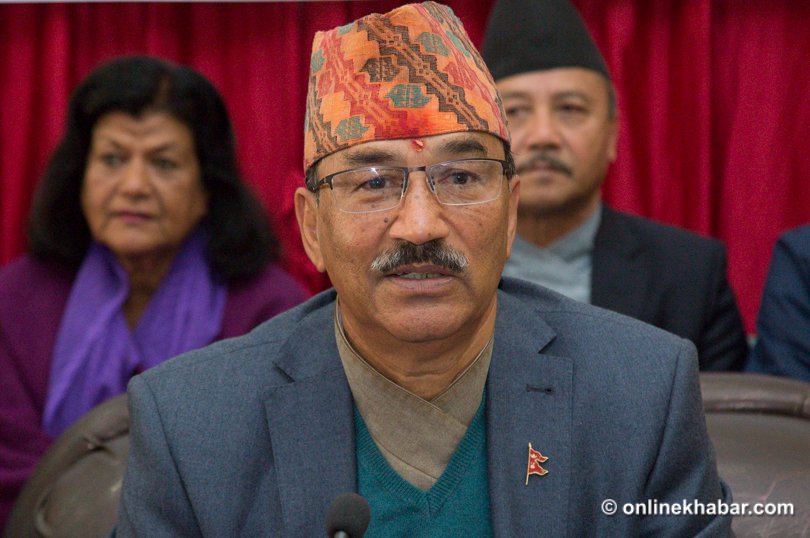 Kathmandu, January 5
Rastriya Prajatantra Party leader Kamal Thapa says the Nepali Congress is responsible for the defeat of his party in recent provincial and federal parliamentary polls.
A recent Central Committee meeting of the party identified nine reasons of the party's "unimaginable and hopeless" defeat.
The RPP, which was the fourth largest party in dissolved Parliament, says the Congress did not support in as many constituencies as it had agreed. Likewise, Congress cadres were not honest for the partnership, it concludes.
The party also claims that national and international forces also hatched conspiracies to make the nationalist and pro-Hindu party weaker. The party says its split was also a part of that conspiracy.
Other reasons include less number of candidates, lack of clear opinion about constitution amendment and lack of resources.
Thapa, however, says he will accept the poll results.