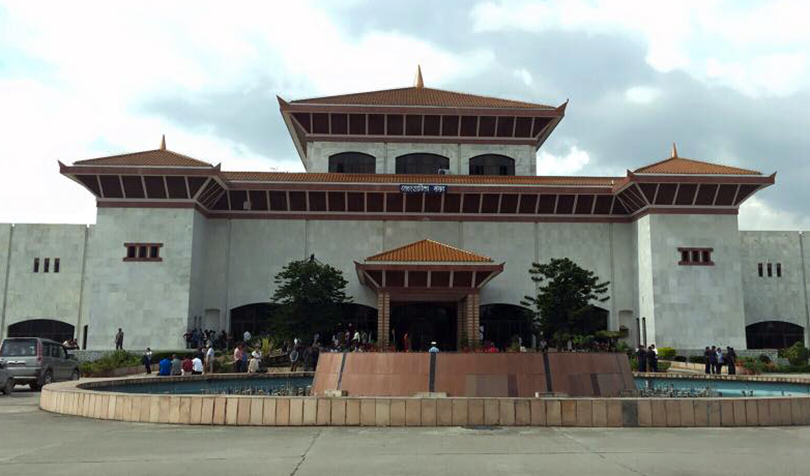 Kathmandu, September 4
A meeting of Parliament on Monday endorsed two bills on conducting elections of Provincial Assembly and federal House of Representatives.
Now, the legal way to conduct the polls have been cleared. The government has already announced to hold both the polls together, but in two phases in different districts, on November 26 and December 7.
After State Affairs Committee endorsed the bills this morning, Home Minister Janardan Sharma had tabled the bills for decision during the House meeting today.
Besides other provisions, the bills bar corruption convicts from contesting the polls for life.
Meanwhile, the next House meeting has been scheduled for 1 pm Friday.