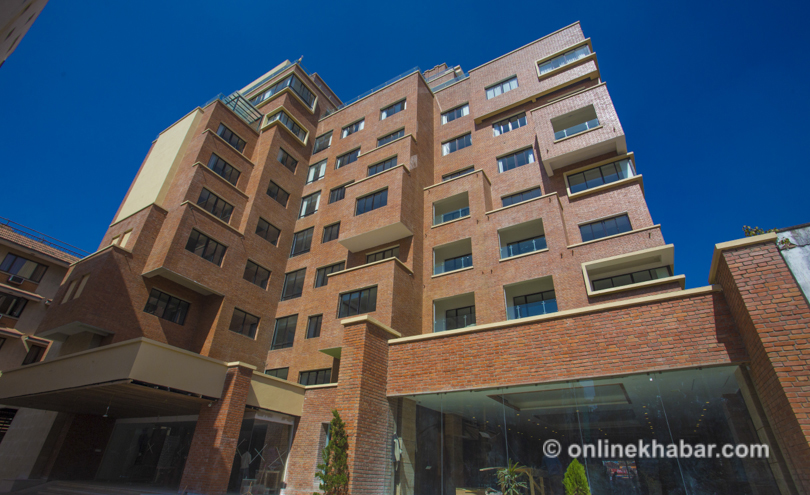 Kathmandu, February 12
Hotel Mulberry, a private full-service lifestyle hotel, is set to start operations in March.
The hotel will offer guests with the unique option of experiencing Thamel, Kathmandu's tourist district and backpacker neighbourhood, without compromising on comfort, says Amir Pradhnanaga General Manager of the hotel.
According to Sangye Palden Sherpa, a member of the family that owns the hotel, Mulberry was built on a budget of around Rs 450 million. This is the Sherpa family's first venture in the hotel industry.
The hotel has 67 rooms that are spacious and naturally lit. There are 42 'Deluxe' rooms, 14 'Executive', nine 'Junior Suites' and one 'Business Suite' and one 'Presidential Suite'.
The hotel, which will open on March 1, will have a restaurant, a lounge, spa, a pool, a function room, a fitness and business centre and a gift says, says Pradhananga.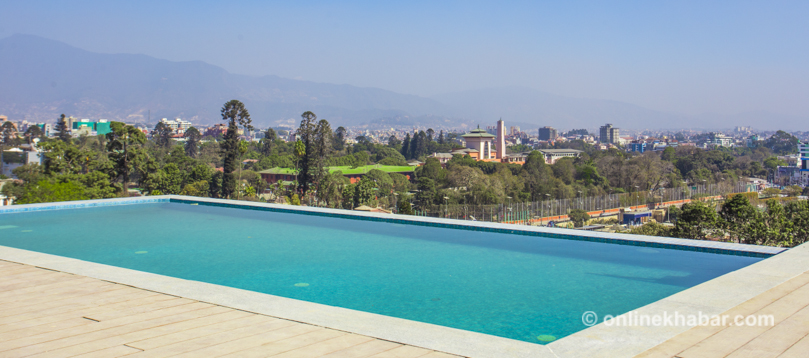 The hotel is located in Thamel, but is away from many of the downsides of staying in the neighbourhood. "Most people complain of noise when the
"Most people complain of noise when they live here. But the hotel is in a quiet area."
"The other unique feature of this hotel is that we have a lot of parking space in Thamel, an area where parking space is hard to get," adds Pradhananga.