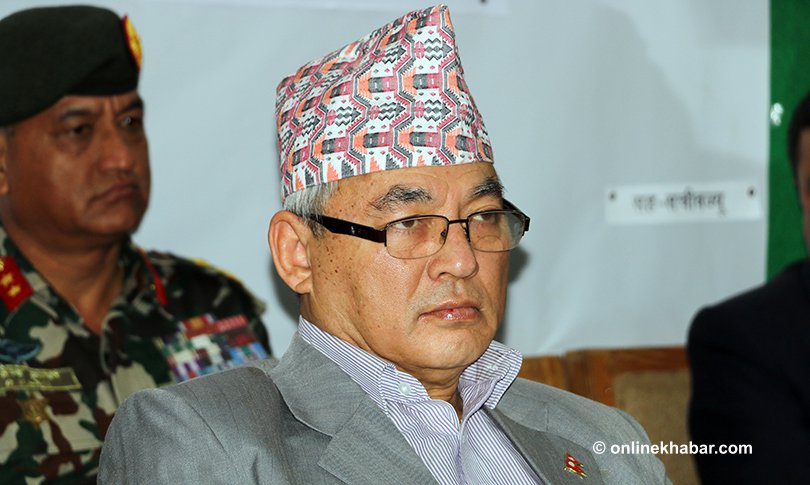 Kathmandu, September 14
Home Minister Ram Bahadur Thapa claims the government maintained peace and security at its best in past six months, since he was appointed to the post.
When lawmakers during the meeting of the House of Representatives today quizzed the Minister over recent reports about rapes and murders among other crimes from across the country, Thapa defended his performance and claimed peace and security were maintained to the maximum possible extent in past six months.
He claimed more cases of crime would be recorded during the times of other governments.
"The government has concluded that the status of peace, security and crime control was at its best in past six months," he said.
The Minister added that the government also achieved a lot in busting goons and smugglers' rackets, and taking action against the corrupts.