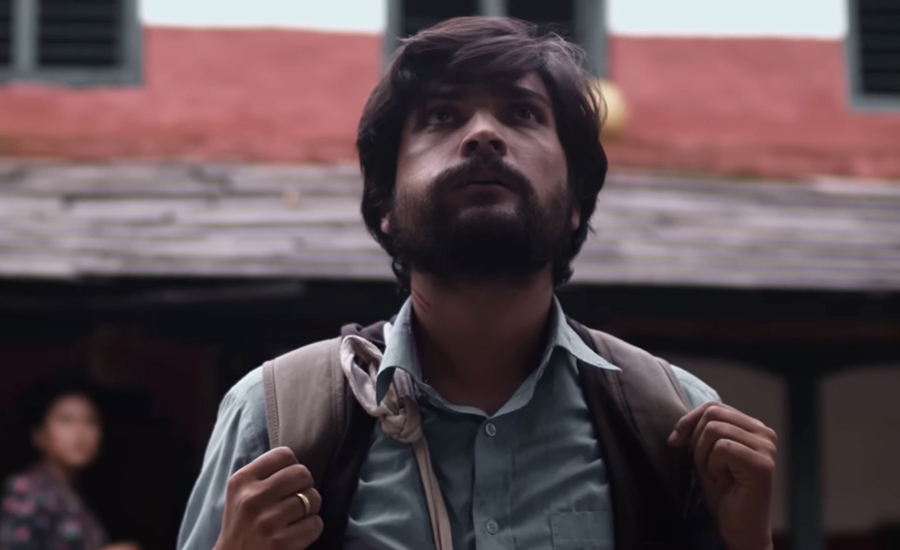 Kathmandu, October 31
Halkara, a feature film depicting the social impact of foreign employment in Nepal through the perspective of a postman, has been chosen for screening at the 9th edition of the Asian Film Festival in the USA.
Halkara has been nominated by Nepal for the Academy Awards, more popularly known as the Oscars, for its 2024 edition.
Film director Bikram Sapkota has announced that Halkara has been chosen for the competitive section of the festival scheduled to take place in Culver City, Los Angeles, from November 8 to December 3.
"We are excited to announce that our film has been nominated for the Award. Two shows are planned. We are inspired by the review that our unique story got in the international film festival," said Sapkota.