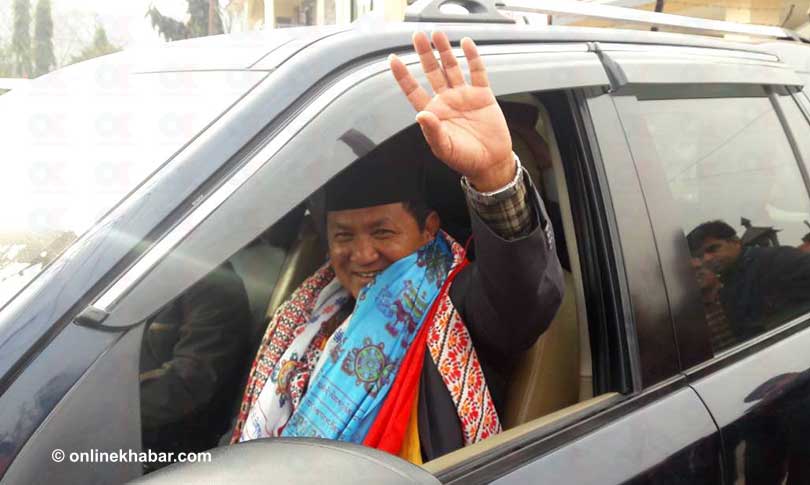 Pokhara/Biratnagar, February 12
CPN-UML provincial parliamentary party leader Prithvi Subba Gurung has been appointed the Chief Minister of Province 4.
Province Chief Baburam Kunwar appointed the parliamentary leader of the biggest party in the Provincial Assembly after he received the CPN-Maoist Centre's support to command the majority.
He was elected the parliamentary party leader on Sunday.
Gurung will take the oath of office and secrecy on Wednesday. He is expected to form the Council of Minister on the very day.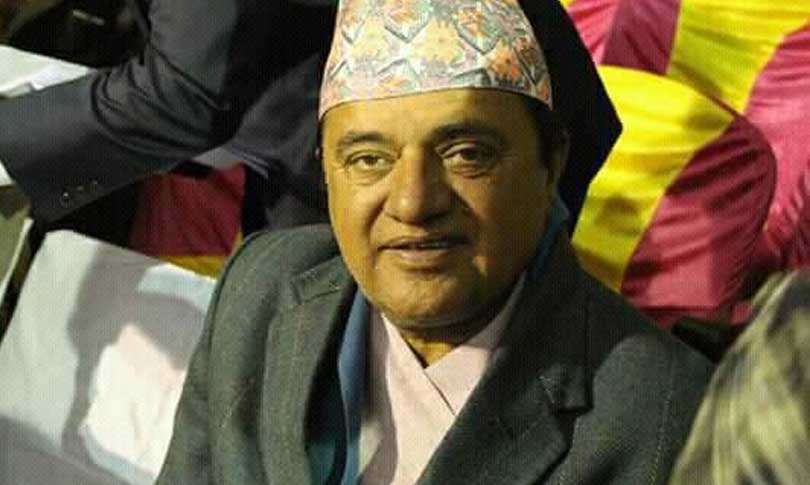 Meanwhile, the Provincial Assembly in Province 1 unanimously elected UML leader Pradeep Bhandari the speaker. The Assembly is due to elect the deputy speaker later this week.
As per the agreement between the UML and the Maoist Centre, the Maoist party will get the deputy speaker's position.