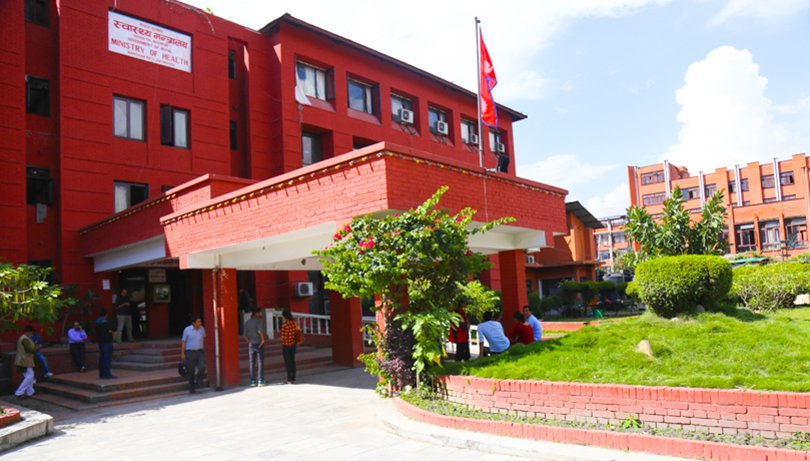 Kathmandu, April 9
Government officials have warned that they will take action against government doctors, who are currently on a strike boycotting their duty, if they do not report to work by tonight.
Spokesperson at the Ministry of Health, Mahendra Shrestha, says he is expecting the doctors to report to work by this evening. He says talks with the protesters are possible only after they return to work.
"But if they do not return to work, action will be taken as per existing laws. The Ministry has already clarified about the issue yesterday."
The Ministry on Monday issued a statement, warning of action as per the Essential Service Operation Act.
Shrestha, however, maintains that no talks can be held on the demand for keeping the doctors under the federal government as concerned laws have also dismissed the idea.
He says the government can take other initiatives to make sure the doctors can enjoy their rights of career development even under provincial and local governments.