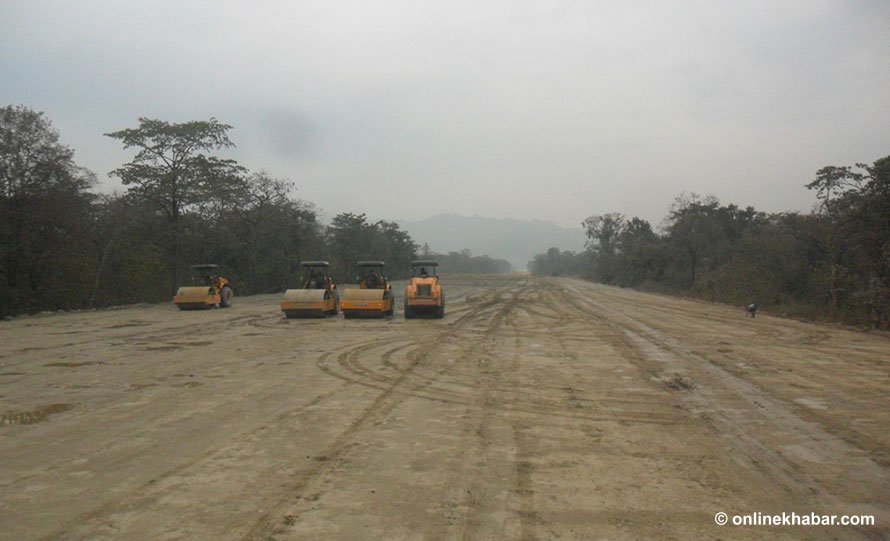 Kathmandu, May 6
The National Planning Commission has said that only Rs 20 billion will be allocated for the Kathmandu-Terai fast track project for the fiscal year 2019/20.
The Commission had allotted Rs 15 billion in the previous fiscal year. However, the Nepal Army, which has been assigned to carry out the project, spent Rs 6 billion only.
The NA could only spend Rs 6 billion as the detailed project report (DPR) was not ready and it did not have the technical knowhow to construct tunnels and bridges. As a result, the Ministry of Physical Infrastructure and Transport decided to freeze the remaining Rs 9 billion allocated to the project.
According to Nepal Army's spokesperson Bigyan Dev Pandey, the DPR is ready and had been sent to the Cabinet. "As soon as it is approved, we will continue the project," he added.
The government in the annual policy and programme had announced that the construction will be complete by 2023. But, the government while handing over the project to Nepal Army in 2017 had said, the project will be complete by 2021.